From www.CompleteCityGuides.com
http://www.CompleteCityGuides.com/blog/page/6
Please tell your friends about this page! Facebook message them this page so you can find it when travelling!
Complete City Guides Home
»
Our Blog
Showing blog archive - random older posts...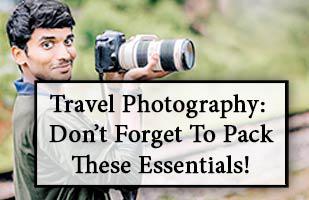 Lots of people love to take photos or record videos while abroad. It is great for memories, for telling your friends and family what you have been up to - and also it is just fun!
If you want to go and take photos abroad, then make sure you don't forget anything on this list!
---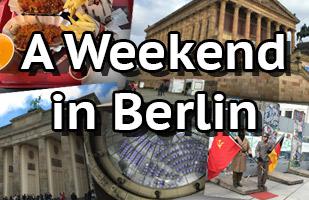 We recently spent a weekend in the German capital of Berlin, checking out the sights, attractions and food. Find out what we got up to in the blog post!
---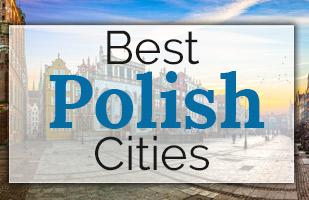 There are more beautiful cities in Poland than you realise. Find out about the best cities in Poland, and why you should visit them.
---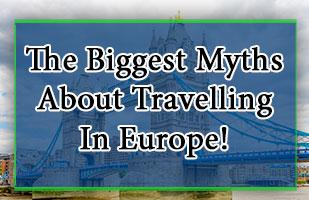 Although Europe has a population of over 700 million people, there are still many people who are not from there. When they visit Europe, sometimes they have some ideas about how it will be - however some of these are big false myths. Here are some of the most common myths when it comes to travelling in Europe.
---
---
Be the first to know about our other top travel tip blog posts: