From www.CompleteCityGuides.com
http://www.CompleteCityGuides.com/blog/page/6
Please tell your friends about this page! Facebook message them this page so you can find it when travelling!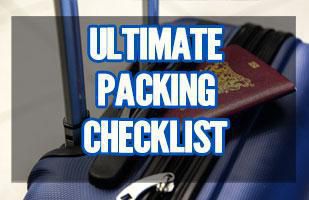 Don't go away and realise you forgot something. Here is the ultimate packing list that covers everything you need to think about and remember, including all the must have items you must take with you when travelling! Great for short trips, city breaks or longer travels and backpacking trips, from Europe to USA to South East Asia and even Australia!
---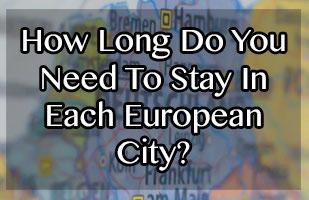 When planning a multi city trip across Europe it can be hard to know how long to stay in each city. You don't want to make it too short and miss out on things, but you also don't want to spend too much time in a city that doesn't have much to offer. Here is an overview of how long to stay in all the main tourist cities in Europe.
---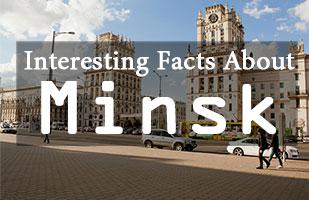 Minsk is a bit of a mystery to a lot of people. Some might struggle to place it on a map. But here are some interesting facts that you probably didn't know about this great city.
---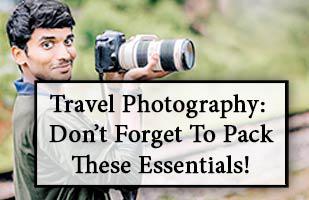 Lots of people love to take photos or record videos while abroad. It is great for memories, for telling your friends and family what you have been up to - and also it is just fun!
If you want to go and take photos abroad, then make sure you don't forget anything on this list!
---
---
Be the first to know about our other top travel tip blog posts: