From www.CompleteCityGuides.com
http://www.CompleteCityGuides.com/blog/tag/travel-photography
Please tell your friends about this page! Facebook message them this page so you can find it when travelling!
Travel Photography Travel Blog Posts
Read all of our Travel Photography blog posts, in our travel blog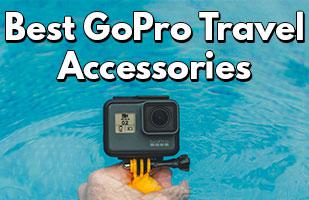 The GoPro camera has become the camera of choice for many when they go away travelling. They are waterproof, light, tiny, and can take some amazing photos and videos. But when you go on Amazon and search for GoPro accessories you can search for hours and not finish seeing new items. So which GoPro accessories do you actually need to take when you when you go travelling? Read on to find out!
---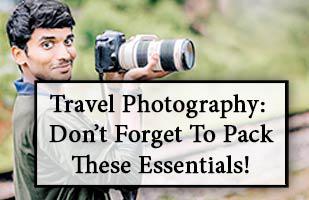 Lots of people love to take photos or record videos while abroad. It is great for memories, for telling your friends and family what you have been up to - and also it is just fun!
If you want to go and take photos abroad, then make sure you don't forget anything on this list!
---
---
Be the first to know about our other top travel tip blog posts: