From www.CompleteCityGuides.com
http://www.CompleteCityGuides.com/blog/tag/europe
Please tell your friends about this page! Facebook message them this page so you can find it when travelling!
Complete City Guides Home
»
Our Blog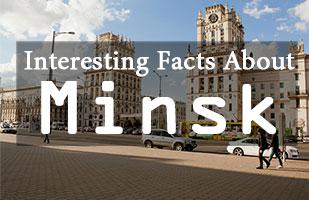 Minsk is a bit of a mystery to a lot of people. Some might struggle to place it on a map. But here are some interesting facts that you probably didn't know about this great city.
---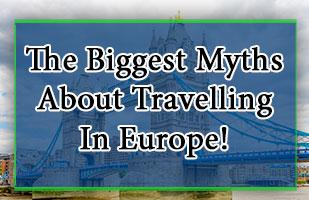 Although Europe has a population of over 700 million people, there are still many people who are not from there. When they visit Europe, sometimes they have some ideas about how it will be - however some of these are big false myths. Here are some of the most common myths when it comes to travelling in Europe.
---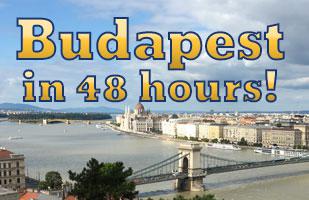 Budapest is an amazing city with lots of things to see and do. Here is what we got up to when spending 48 hours in Budapest, checking out all the major sights and things to do!
---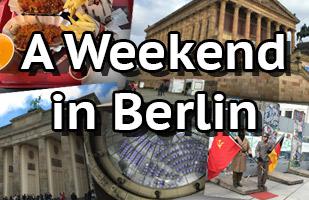 We recently spent a weekend in the German capital of Berlin, checking out the sights, attractions and food. Find out what we got up to in the blog post!
---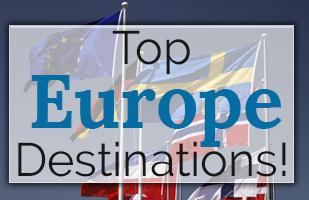 Europe is a big place, with many cities worth visiting. Here is a list of the best and most beautiful ones (in our opinion!), and why you should visit them this year!
---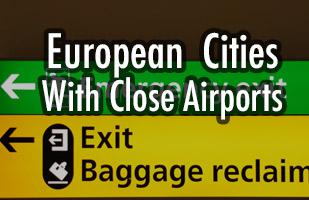 Sometimes you can fly to a destination and then have to spend an hour (or longer!) and buy expensive travel tickets to actually get to the city center. Here is a list of the best European cities to visit if you DON'T want that! These airports are so close to to the city center that you will be checked into your accommodation maybe just 30 minutes after landing!
---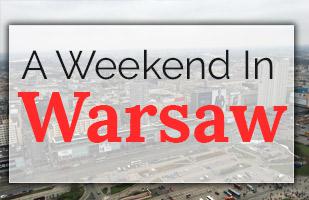 We spent a short weekend in the Polish capital of Warsaw. See what the city looks like and what we got up to. It is definitely a city you can visit many times, with lots of things to see and do there!
---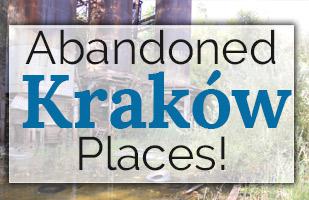 There are plenty of abandoned places in Kraków - but unsurprisingly they are hard to find. In this blog post we list where you can go and explore - and what you will see there!
---
---
Be the first to know about our other top travel tip blog posts: