From www.CompleteCityGuides.com
http://www.CompleteCityGuides.com/blog/page/12
Please tell your friends about this page! Facebook message them this page so you can find it when travelling!
Showing blog archive - random older posts...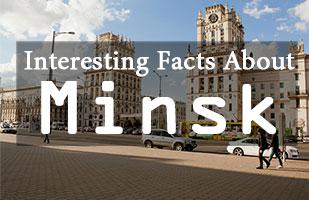 Minsk is a bit of a mystery to a lot of people. Some might struggle to place it on a map. But here are some interesting facts that you probably didn't know about this great city.
---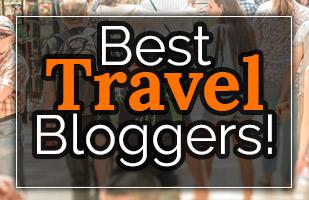 We love to browse Facebook travel photos, share stories with friends, but most of our travel inspiration plans come from reading travel blogs. Here are our favourite ones that we recommend you read and check out!
---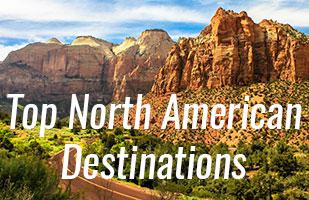 Want to find some awesome places to go and visit in North America? Read on! This guide has the best and popular places that North America has to offer. You could plan the most epic of all road trips if you include all these stops!
---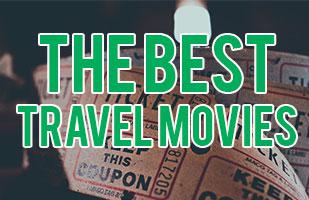 Get some inspiration for travel ideas, with these top movies about travelling and/or backpacking. Tell us in the comments below what your favourite travel movies are!
---
---
Be the first to know about our other top travel tip blog posts: