From www.CompleteCityGuides.com
http://www.CompleteCityGuides.com/blog/page/14
Please tell your friends about this page! Facebook message them this page so you can find it when travelling!
Showing blog archive - random older posts...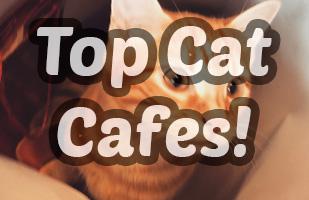 Cat cafes are a somewhat new phenomenon. They are normal cafes, that have cats that wander around and can be played with. Every year more and more cat cafes are opening all over the world. Here are the best ones!
---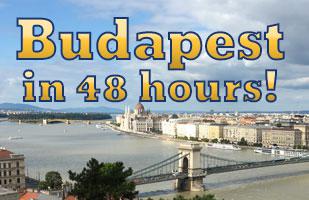 Budapest is an amazing city with lots of things to see and do. Here is what we got up to when spending 48 hours in Budapest, checking out all the major sights and things to do!
---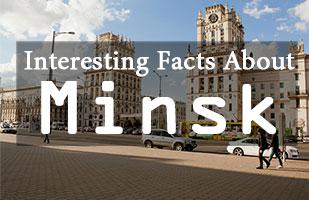 Minsk is a bit of a mystery to a lot of people. Some might struggle to place it on a map. But here are some interesting facts that you probably didn't know about this great city.
---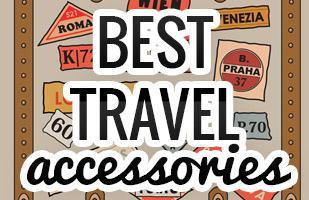 We asked a bunch of expert travel bloggers about their favourite travel accessory or gadget - so here is a list of the most popular and best travel gadgets that you should be travelling with in 2016!
---
---
Be the first to know about our other top travel tip blog posts: