From www.CompleteCityGuides.com
http://www.CompleteCityGuides.com/blog/tag/budget-travel
Please tell your friends about this page! Facebook message them this page so you can find it when travelling!
Budget Travel Travel Blog Posts
Read all of our Budget Travel blog posts, in our travel blog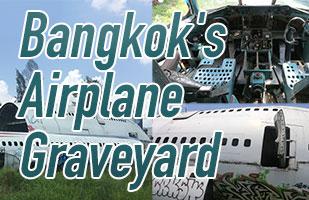 15-20km from the city center of Bangkok is a large field that is known as the "Bangkok Airplane Graveyard". After finding the entrance and paying the families (who live there), you are free to wander around the remains of several huge planes. Read more to find out the types of planes, how to pay, how much to pay and how to actually find it!
---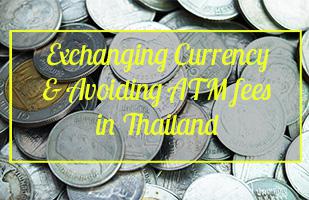 Thailand is famous for having high fees when it comes to exchanging money or withdrawing from an ATM machine. So what can you do to avoid wasting money on fees? Well, read on to find out!
---
---
Be the first to know about our other top travel tip blog posts: