From www.CompleteCityGuides.com
http://www.CompleteCityGuides.com/blog/tag/travel
Please tell your friends about this page! Facebook message them this page so you can find it when travelling!
Complete City Guides Home
»
Our Blog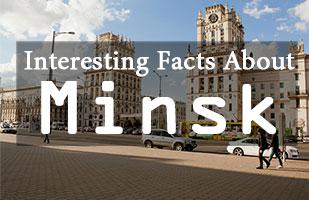 Minsk is a bit of a mystery to a lot of people. Some might struggle to place it on a map. But here are some interesting facts that you probably didn't know about this great city.
---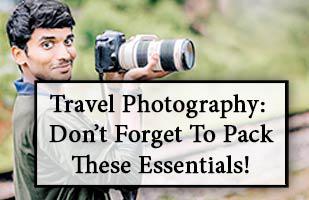 Lots of people love to take photos or record videos while abroad. It is great for memories, for telling your friends and family what you have been up to - and also it is just fun!
If you want to go and take photos abroad, then make sure you don't forget anything on this list!
---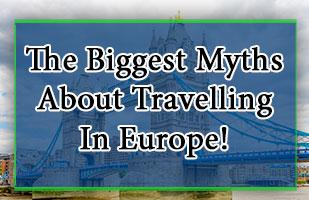 Although Europe has a population of over 700 million people, there are still many people who are not from there. When they visit Europe, sometimes they have some ideas about how it will be - however some of these are big false myths. Here are some of the most common myths when it comes to travelling in Europe.
---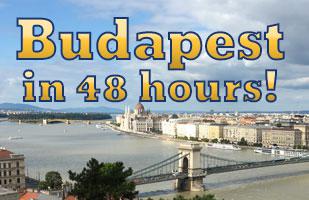 Budapest is an amazing city with lots of things to see and do. Here is what we got up to when spending 48 hours in Budapest, checking out all the major sights and things to do!
---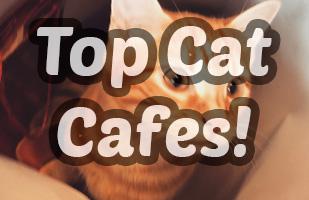 Cat cafes are a somewhat new phenomenon. They are normal cafes, that have cats that wander around and can be played with. Every year more and more cat cafes are opening all over the world. Here are the best ones!
---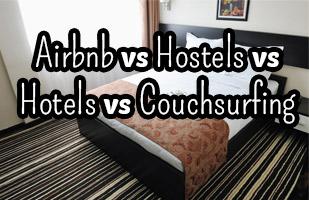 About to book accommodation for your next trip? Most people go straight to a hotel booking site (or maybe a hostel). But have you thought about renting a whole apartment, or using Couchsurfing? Check out the options you have available for your next trip in this blog post!
---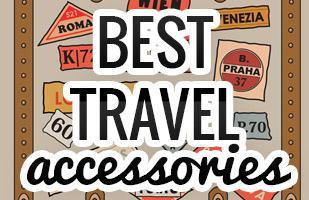 We asked a bunch of expert travel bloggers about their favourite travel accessory or gadget - so here is a list of the most popular and best travel gadgets that you should be travelling with in 2016!
---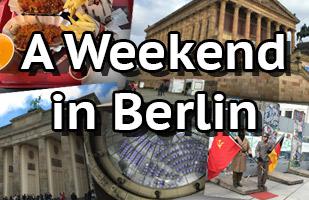 We recently spent a weekend in the German capital of Berlin, checking out the sights, attractions and food. Find out what we got up to in the blog post!
---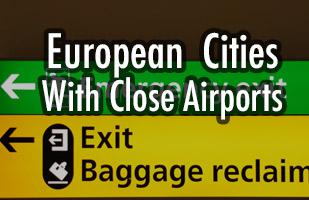 Sometimes you can fly to a destination and then have to spend an hour (or longer!) and buy expensive travel tickets to actually get to the city center. Here is a list of the best European cities to visit if you DON'T want that! These airports are so close to to the city center that you will be checked into your accommodation maybe just 30 minutes after landing!
---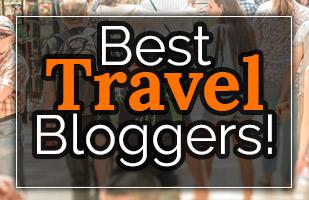 We love to browse Facebook travel photos, share stories with friends, but most of our travel inspiration plans come from reading travel blogs. Here are our favourite ones that we recommend you read and check out!
---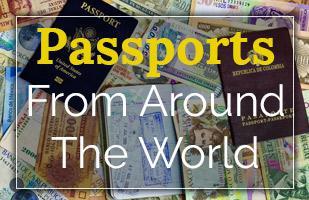 Do you find passports interesting? Love to collect stamps in yours? Well check out this gallery of the most interesting looking passports from countries all over the world.
---
---
Be the first to know about our other top travel tip blog posts: