About us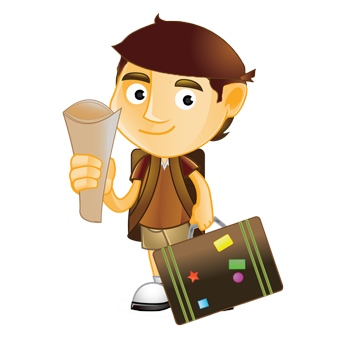 Welcome to our site. I aim to give you honest and easy to digest tourist information about a number of cities in the world. The site is completely free to use, has no adverts (or tracking other than Google Analytics) and is updated regularly.
This is just a small side project of mine, so it has no ads :) - it is just a site to let mewrite about our favourite cities.
If you have any questions please check out our contact page and get in touch!
The team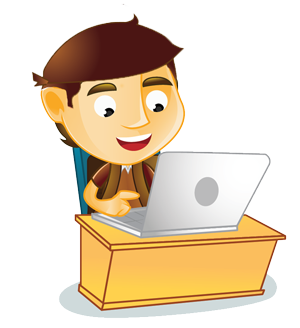 99% of the site is written by me, Patrick. But I generally travel with my wife (so most blog posts are are about 'our' travels rather than 'my' travels).
We are a husband and wife couple (Patrick + Marie), both originally from Australia but grew up in Reading, UK.
We have done extensive travelling throughout the world, but also especially in Europe and Asia.
Want to know more? Check out our travel blog.
BTW, if you have an interesting and high quality site, we accept guest blog post submissions for interesting articles relating to travel.
On other sites