From www.CompleteCityGuides.com
http://www.CompleteCityGuides.com/blog/page/15
Please tell your friends about this page! Facebook message them this page so you can find it when travelling!
Showing blog archive - random older posts...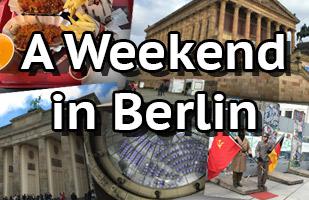 We recently spent a weekend in the German capital of Berlin, checking out the sights, attractions and food. Find out what we got up to in the blog post!
---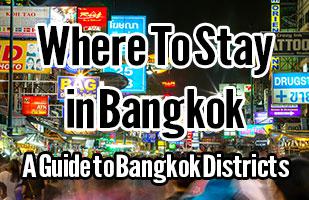 Bangkok is a huge city, with over 8.2 million people and spans 606 square miles. So when you are booking a trip to Bangkok, how do you know where to stay? Well this guide will explain all and give tips for each area.
---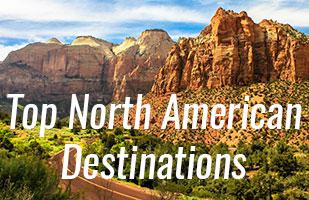 Want to find some awesome places to go and visit in North America? Read on! This guide has the best and popular places that North America has to offer. You could plan the most epic of all road trips if you include all these stops!
---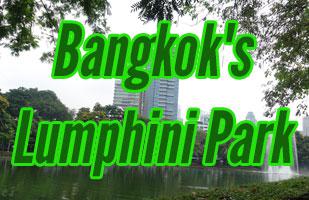 Lumpini Park is often called "Bangkok's Central Park" - just, you know, with big scary looking Monitor Lizards! Read on to find out about what you can get up to in Lumpini Park, and how to get to Lumpini Park. And of course, important information to know about those scary looking reptiles!
---
---
Be the first to know about our other top travel tip blog posts: