From www.CompleteCityGuides.com
http://www.CompleteCityGuides.com/blog/tag/city-breaks
Please tell your friends about this page! Facebook message them this page so you can find it when travelling!
City Breaks Travel Blog Posts
Read all of our City Breaks blog posts, in our travel blog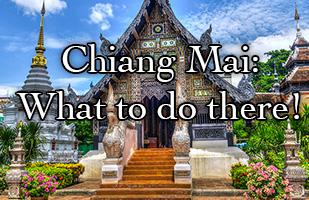 Chiang Mai is the biggest city in northern Thailand, with over 170,000 in the city itself but over 1 million in the surrounding area. It is surrounded by beautiful mountains, jungle and countryside. With its good travel links (with an international airport there) it is a very popular tourist destination for anyone visiting Thailand who wants to get away from the capital or the islands. Read on to find out what you can do in Chiang Mai!
---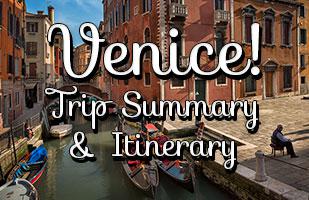 Venice is an amazing and quite unique city that everyone should visit at least once. It is one of the best cities to wander and get lost in its many back streets! Every corner looks beautiful, and despite it being full of tourists you can really feel how quiet the island of Venice really is. There are good airport links, so after reading this post about Venice there should be nothing stopping you from booking some cheap plane tickets to Venice for next summer!
---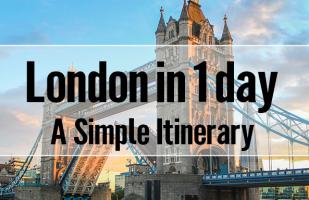 In my opinion, London is one of the greatest cities in the world for tourists. You just can't ever get bored, there is so much to see and do. However, what if you have only one day to visit and explore London? Maybe you have a long layover at one of London's many airports and want to see London but need to cram it in as short a timeframe as possible. This guide will explain what you need to see, and includes some other tips and advice for travelling to London.
---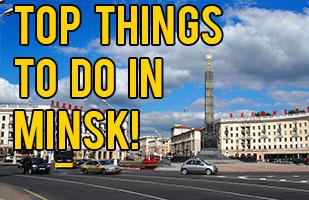 Minsk is probably the only European capital city that is largely untouched by masses of tourists. It isn't a city full of attractions, but there are certainly enough things to see and do to keep you entertained for a few days. Here are the top 7 attractions and things to see and do in Minsk, Belarus.
---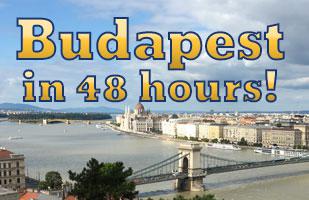 Budapest is an amazing city with lots of things to see and do. Here is what we got up to when spending 48 hours in Budapest, checking out all the major sights and things to do!
---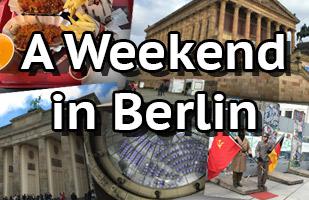 We recently spent a weekend in the German capital of Berlin, checking out the sights, attractions and food. Find out what we got up to in the blog post!
---
---
Be the first to know about our other top travel tip blog posts: