From www.CompleteCityGuides.com
http://www.CompleteCityGuides.com/blog/page/13
Please tell your friends about this page! Facebook message them this page so you can find it when travelling!
Showing blog archive - random older posts...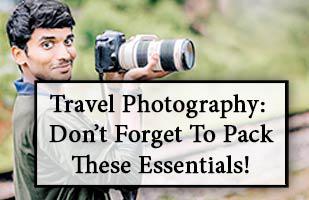 Lots of people love to take photos or record videos while abroad. It is great for memories, for telling your friends and family what you have been up to - and also it is just fun!
If you want to go and take photos abroad, then make sure you don't forget anything on this list!
---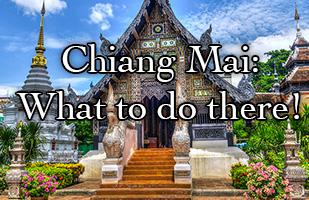 Chiang Mai is the biggest city in northern Thailand, with over 170,000 in the city itself but over 1 million in the surrounding area. It is surrounded by beautiful mountains, jungle and countryside. With its good travel links (with an international airport there) it is a very popular tourist destination for anyone visiting Thailand who wants to get away from the capital or the islands. Read on to find out what you can do in Chiang Mai!
---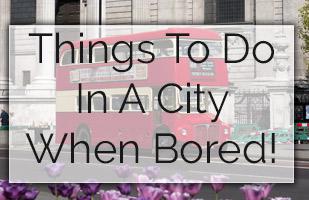 Sometimes you can find yourself in a new city, and you might not know how to spend your time. We have a list of 40 things to do (most of them free or very cheap) in almost any city. If you are bored, this is a great list of activities that you can spend your day doing and have fun!
---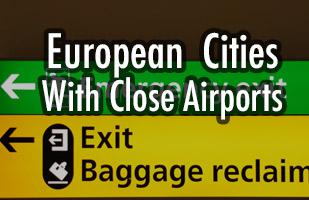 Sometimes you can fly to a destination and then have to spend an hour (or longer!) and buy expensive travel tickets to actually get to the city center. Here is a list of the best European cities to visit if you DON'T want that! These airports are so close to to the city center that you will be checked into your accommodation maybe just 30 minutes after landing!
---
---
Be the first to know about our other top travel tip blog posts: