From www.CompleteCityGuides.com
http://www.CompleteCityGuides.com/blog/tag/travel-tips
Please tell your friends about this page! Facebook message them this page so you can find it when travelling!
Complete City Guides Home
»
Our Blog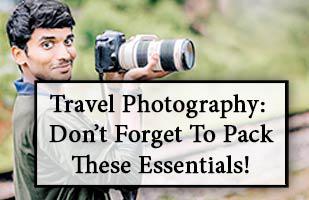 Lots of people love to take photos or record videos while abroad. It is great for memories, for telling your friends and family what you have been up to - and also it is just fun!
If you want to go and take photos abroad, then make sure you don't forget anything on this list!
---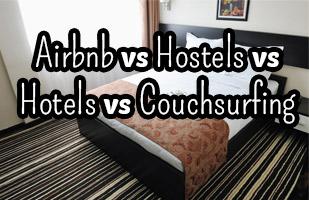 About to book accommodation for your next trip? Most people go straight to a hotel booking site (or maybe a hostel). But have you thought about renting a whole apartment, or using Couchsurfing? Check out the options you have available for your next trip in this blog post!
---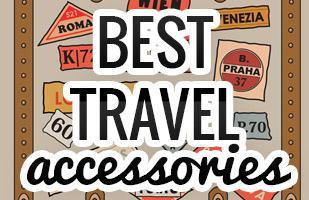 We asked a bunch of expert travel bloggers about their favourite travel accessory or gadget - so here is a list of the most popular and best travel gadgets that you should be travelling with in 2016!
---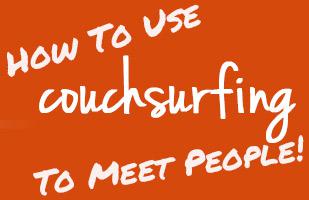 Couchsurfing is popular for travellers who want to sleep on someones couch (and for hosts who like meeting travellers on their couch!). But you can also use it if travelling and you want to meet up with people. It can be a great source of meetups and finding likeminded people to meet when travelling!
---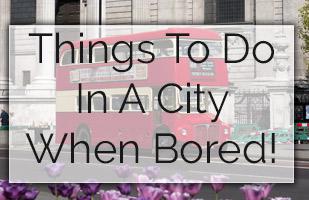 Sometimes you can find yourself in a new city, and you might not know how to spend your time. We have a list of 40 things to do (most of them free or very cheap) in almost any city. If you are bored, this is a great list of activities that you can spend your day doing and have fun!
---
---
Be the first to know about our other top travel tip blog posts: