From www.CompleteCityGuides.com
http://www.CompleteCityGuides.com/blog/tag/city-trips
Please tell your friends about this page! Facebook message them this page so you can find it when travelling!
City Trips Travel Blog Posts
Read all of our City Trips blog posts, in our travel blog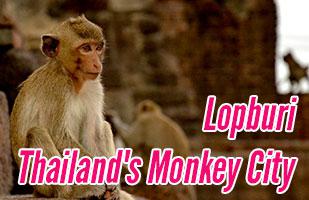 Lopburi is Thailand's famous 'Monkey City'. The city is around 150km (93 miles) northeast of Bangkok, and is home to hundreds of macaque monkeys. It is a popular tourist destination, and if you love animals then it is well worth seeing.
---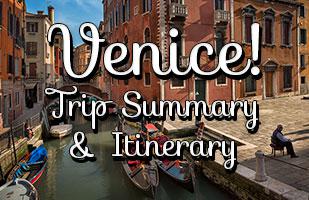 Venice is an amazing and quite unique city that everyone should visit at least once. It is one of the best cities to wander and get lost in its many back streets! Every corner looks beautiful, and despite it being full of tourists you can really feel how quiet the island of Venice really is. There are good airport links, so after reading this post about Venice there should be nothing stopping you from booking some cheap plane tickets to Venice for next summer!
---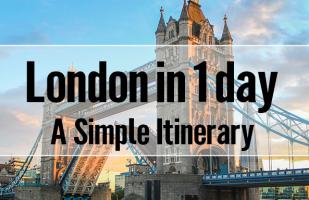 In my opinion, London is one of the greatest cities in the world for tourists. You just can't ever get bored, there is so much to see and do. However, what if you have only one day to visit and explore London? Maybe you have a long layover at one of London's many airports and want to see London but need to cram it in as short a timeframe as possible. This guide will explain what you need to see, and includes some other tips and advice for travelling to London.
---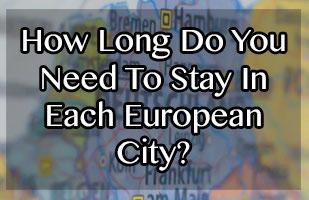 When planning a multi city trip across Europe it can be hard to know how long to stay in each city. You don't want to make it too short and miss out on things, but you also don't want to spend too much time in a city that doesn't have much to offer. Here is an overview of how long to stay in all the main tourist cities in Europe.
---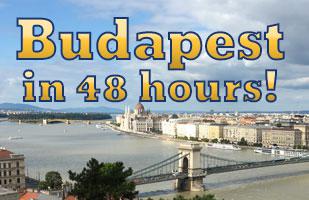 Budapest is an amazing city with lots of things to see and do. Here is what we got up to when spending 48 hours in Budapest, checking out all the major sights and things to do!
---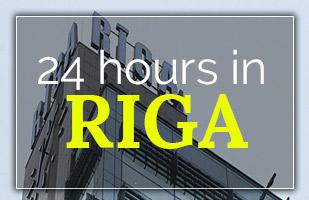 We spent 24 hours in the lovely capital city of Latvia. Riga is small, but has a lot of charm and is an interesting place to spend a weekend. 24 hours wasn't quite enough time there, but got got to see quite a bit of the city and its various sights.
---
---
Be the first to know about our other top travel tip blog posts: