Travelling In Europe Myths: Busted
Although Europe has a population of over 700 million people, there are still many people who are not from there. When they visit Europe, sometimes they have some ideas about how it will be - however some of these are big false myths. Here are some of the most common myths when it comes to travelling in Europe.
Myth: Flying in Europe is expensive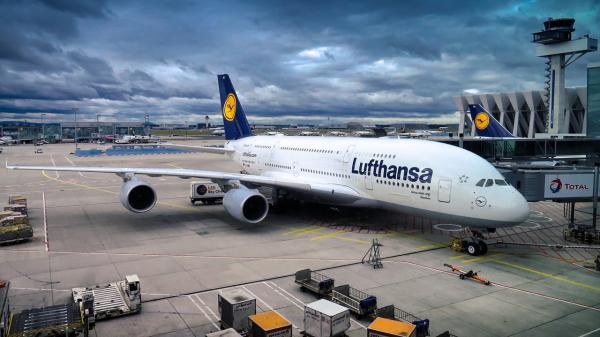 Wrong! With budget airlines like RyanAir, Easyjet, Wizzair you can always find good and cheap deals. Especially if you book your flights around 6-8 weeks in advance. You can literally fly for under 10-15 Euros to a completely different country in Europe if you plan it right!
It is often cheaper to fly than it is to get from airports to the city centre!
Myth: Train travel in Europe is cheap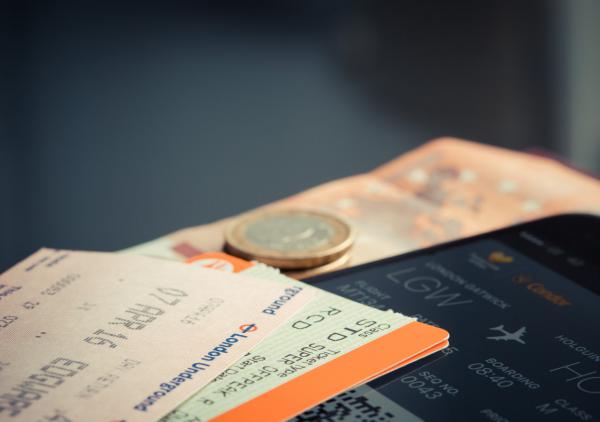 Myth (most of the time!). It might be cheap enough to go a few stops in a train, but in most (but not all…) European countries if you want to get from one side of the country to another then expect to pay quite a bit for it.
Some countries do have cheap trains though. Italian trains, for example, are often not too bad.
Myth: Travelling in Europe is expensive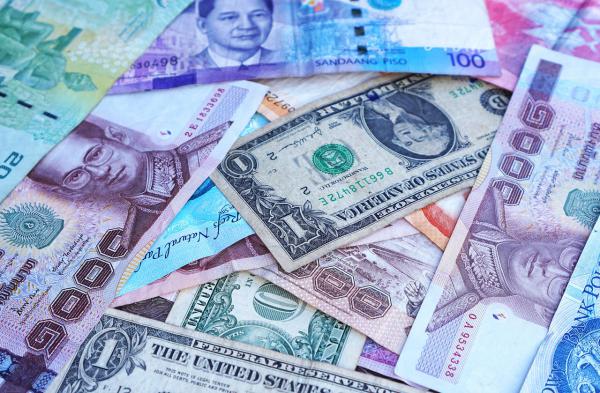 Wrong! I mean, it can be expensive (like anything!) but there are lots of options to keep the price down.
Even in expensive cities like London, you can find lots to do without spending money. They have lots of fantastic museums and art galleries that are completely free, lots of parks, lots of landmarks. But of course, you can also spend a lot doing the big tourist attractions like Madame Tussauds or London Dungeons.
But there are also cheaper countries where nothing is a rip-off. For example if you go to Krakow in Poland you will have a lovely weekend (all tourists love this pretty and beautiful city) and a dinner can cost around 5-7 euros (including a drink), beers can be as low as around 1 euro (0.3 litres can easily be found for 4 PLN, 0.5 litres (=approx 1 pint) can be as low as 7 PLN but often around 8 or 9 PLN)
Myth: You only need Euros to travel in Europe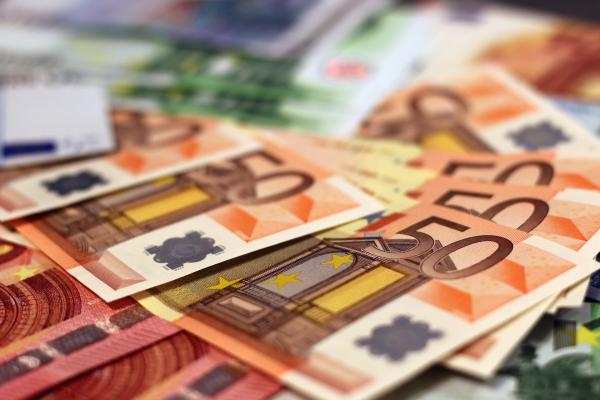 Since the Euro currency is used in many European countries it has made travel so much easier. No longer do you end up with lots of small coins from the previous few countries you visited.
However not everywhere will accept Euros. Some countries which do not accept the Euro include UK, Croatia, Czech Republic, Denmark, Hungary, Poland, Romania, Sweden, and Bulgaria.
Myth: Exchanging money before you leave your country is the best way to get a good rate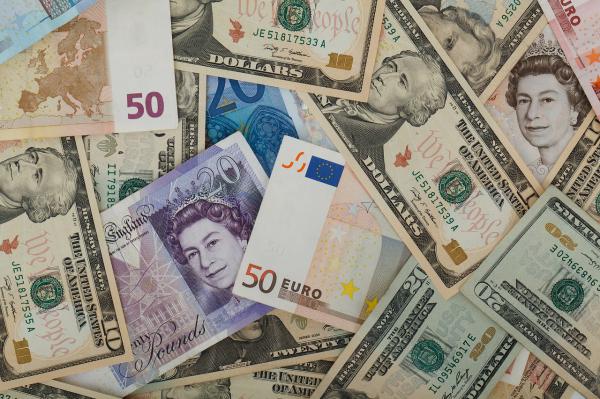 It depends on the country but often if you take Euros, British Pounds or US Dollars you can get better rates by finding a decent currency exchange office in the city you are visiting. However, this is riskier - some cities (such as Prague) are famous for having scammy currency exchange offices.
For example at one time when the GBP:PLN rate was around 4.95 PLN for every 1 GBP, in Krakow exchange offices you could exchange your British Pound notes for around 4.91 or 4.92. However if you did it back in the UK at the best rate you would get around 4.75. And that is at the best high street rate - if you exchange at an airport it would be something around 4.5 or 4.6. The airport currency exchanges always give awful rates.
Myth: You can speak English and everyone will understand you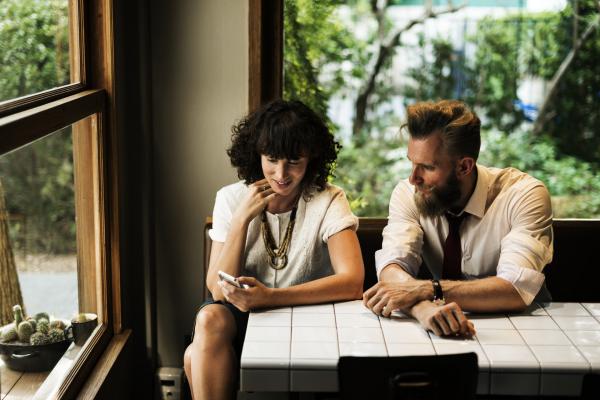 In big tourist cities, this is often the case for businesses that deal with tourists (they won't hire people who can't speak to their customers). So generally you will be fine in big tourist city restaurants or hotels.
However, if you go to small businesses that don't deal with many tourists, or you go to smaller cities then you should expect to have problems speaking English in most non-English speaking countries.
There are quite a few countries where English is very well spoken as a second language. They include Malta (everyone speaks English), Cyprus, Sweden, Norway, Denmark. And of course UK (see this guide to spending 24 hours in London) and Ireland.