From www.CompleteCityGuides.com
http://www.CompleteCityGuides.com/blog/tag/animals
Please tell your friends about this page! Facebook message them this page so you can find it when travelling!
Animals Travel Blog Posts
Read all of our Animals blog posts, in our travel blog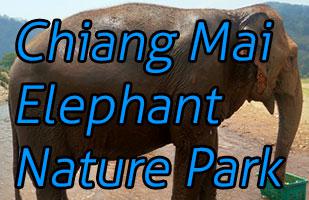 Thailand is famous for its elephant related tourist attractions. However many of these involve cruel training methods or cruel elephant rides. "Elephant Nature Park" in Chiang Mai is an elephant sanctuary that seems to really care about their elephants. Read on to find out about our trip to the Elephant Nature Park, and find out what we think of it and how they treat their animals
---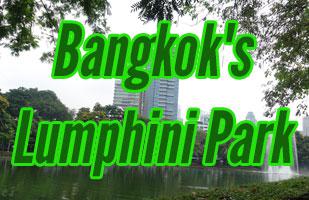 Lumpini Park is often called "Bangkok's Central Park" - just, you know, with big scary looking Monitor Lizards! Read on to find out about what you can get up to in Lumpini Park, and how to get to Lumpini Park. And of course, important information to know about those scary looking reptiles!
---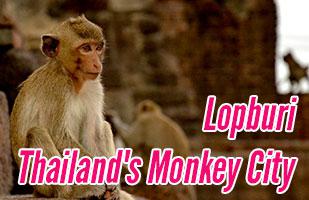 Lopburi is Thailand's famous 'Monkey City'. The city is around 150km (93 miles) northeast of Bangkok, and is home to hundreds of macaque monkeys. It is a popular tourist destination, and if you love animals then it is well worth seeing.
---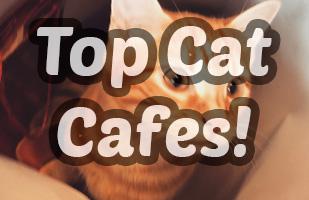 Cat cafes are a somewhat new phenomenon. They are normal cafes, that have cats that wander around and can be played with. Every year more and more cat cafes are opening all over the world. Here are the best ones!
---
---
Be the first to know about our other top travel tip blog posts: