From www.CompleteCityGuides.com
http://www.CompleteCityGuides.com/blog/tag/list
Please tell your friends about this page! Facebook message them this page so you can find it when travelling!
List Travel Blog Posts
Read all of our List blog posts, in our travel blog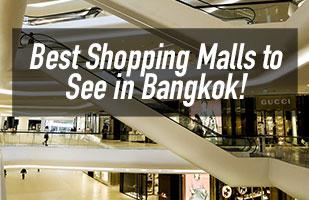 Bangkok is famous for its huge shopping malls. Here is a guide to what ones to make sure you visit when you are in Bangkok
---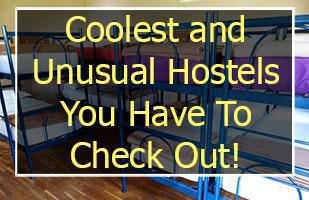 Every big city has cool hostels with a good reputation - but here are hostels that are famous around the world for being very unusual or different. From sleeping in a boat, to converted prisons, these hostels will stay in your memory for a long time if you stay there!
---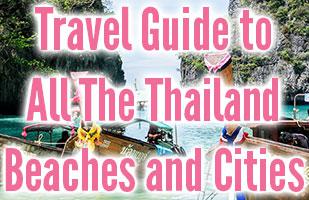 When people backpack or travel around Thailand, they often start in Bangkok. But where should you head? What is there to see and do in Thailand other than Bangkok? Read on to find out in this ultimate guide to all the other places you can see in Thailand.
---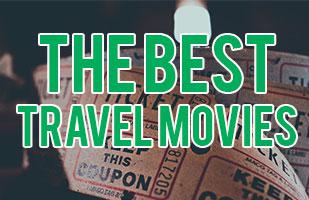 Get some inspiration for travel ideas, with these top movies about travelling and/or backpacking. Tell us in the comments below what your favourite travel movies are!
---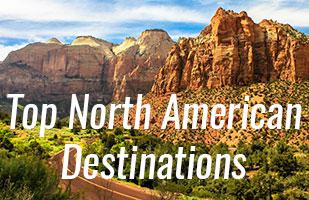 Want to find some awesome places to go and visit in North America? Read on! This guide has the best and popular places that North America has to offer. You could plan the most epic of all road trips if you include all these stops!
---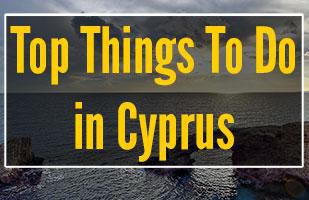 Cyprus is known for its friendly people and hot, sunny weather. It has many things to offer, which is why over 3 million tourists visit it a year. Here are some of the best things that you can see and do in Cyprus.
---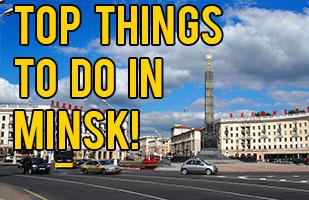 Minsk is probably the only European capital city that is largely untouched by masses of tourists. It isn't a city full of attractions, but there are certainly enough things to see and do to keep you entertained for a few days. Here are the top 7 attractions and things to see and do in Minsk, Belarus.
---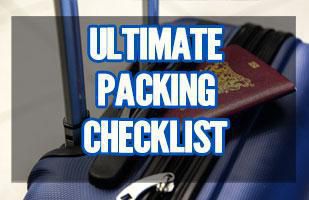 Don't go away and realise you forgot something. Here is the ultimate packing list that covers everything you need to think about and remember, including all the must have items you must take with you when travelling! Great for short trips, city breaks or longer travels and backpacking trips, from Europe to USA to South East Asia and even Australia!
---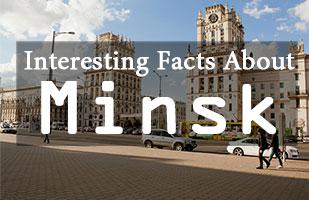 Minsk is a bit of a mystery to a lot of people. Some might struggle to place it on a map. But here are some interesting facts that you probably didn't know about this great city.
---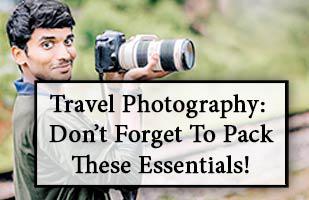 Lots of people love to take photos or record videos while abroad. It is great for memories, for telling your friends and family what you have been up to - and also it is just fun!
If you want to go and take photos abroad, then make sure you don't forget anything on this list!
---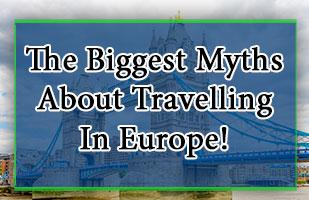 Although Europe has a population of over 700 million people, there are still many people who are not from there. When they visit Europe, sometimes they have some ideas about how it will be - however some of these are big false myths. Here are some of the most common myths when it comes to travelling in Europe.
---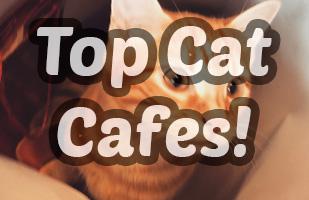 Cat cafes are a somewhat new phenomenon. They are normal cafes, that have cats that wander around and can be played with. Every year more and more cat cafes are opening all over the world. Here are the best ones!
---
---
Be the first to know about our other top travel tip blog posts: