From www.CompleteCityGuides.com
http://www.CompleteCityGuides.com/blog/country/belarus
Please tell your friends about this page! Facebook message them this page so you can find it when travelling!
Belarus Blog Posts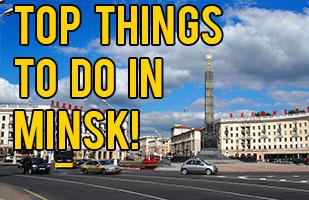 Minsk is probably the only European capital city that is largely untouched by masses of tourists. It isn't a city full of attractions, but there are certainly enough things to see and do to keep you entertained for a few days. Here are the top 7 attractions and things to see and do in Minsk, Belarus.
---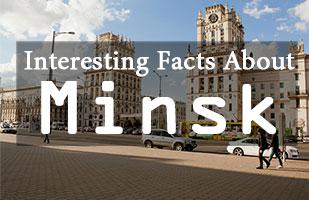 Minsk is a bit of a mystery to a lot of people. Some might struggle to place it on a map. But here are some interesting facts that you probably didn't know about this great city.
---
---
Be the first to know about our other top travel tip blog posts: