From www.CompleteCityGuides.com
http://www.CompleteCityGuides.com/blog/page/4
Please tell your friends about this page! Facebook message them this page so you can find it when travelling!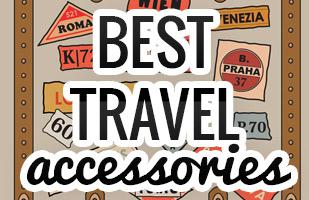 We asked a bunch of expert travel bloggers about their favourite travel accessory or gadget - so here is a list of the most popular and best travel gadgets that you should be travelling with in 2016!
---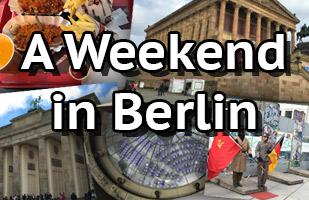 We recently spent a weekend in the German capital of Berlin, checking out the sights, attractions and food. Find out what we got up to in the blog post!
---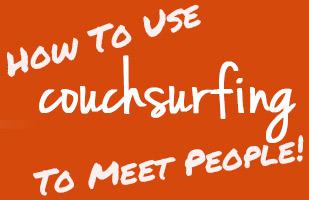 Couchsurfing is popular for travellers who want to sleep on someones couch (and for hosts who like meeting travellers on their couch!). But you can also use it if travelling and you want to meet up with people. It can be a great source of meetups and finding likeminded people to meet when travelling!
---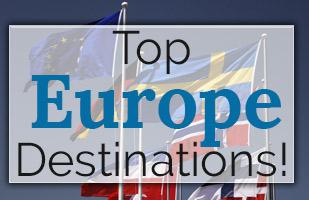 Europe is a big place, with many cities worth visiting. Here is a list of the best and most beautiful ones (in our opinion!), and why you should visit them this year!
---
---
Be the first to know about our other top travel tip blog posts: