From www.CompleteCityGuides.com
http://www.CompleteCityGuides.com/blog/page/12
Please tell your friends about this page! Facebook message them this page so you can find it when travelling!
Showing blog archive - random older posts...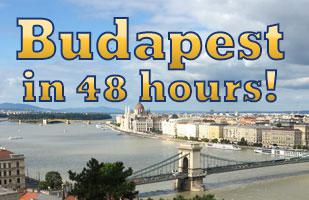 Budapest is an amazing city with lots of things to see and do. Here is what we got up to when spending 48 hours in Budapest, checking out all the major sights and things to do!
---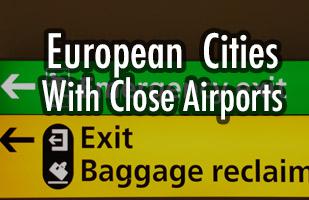 Sometimes you can fly to a destination and then have to spend an hour (or longer!) and buy expensive travel tickets to actually get to the city center. Here is a list of the best European cities to visit if you DON'T want that! These airports are so close to to the city center that you will be checked into your accommodation maybe just 30 minutes after landing!
---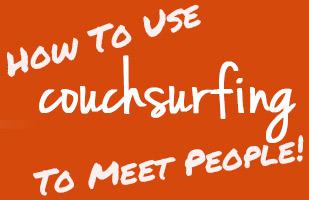 Couchsurfing is popular for travellers who want to sleep on someones couch (and for hosts who like meeting travellers on their couch!). But you can also use it if travelling and you want to meet up with people. It can be a great source of meetups and finding likeminded people to meet when travelling!
---
Don't go away and realise you forgot something. Here is the ultimate packing list that covers everything you need to think about and remember, including all the must have items you must take with you when travelling! Great for short trips, city breaks or longer travels and backpacking trips, from Europe to USA to South East Asia and even Australia!
---
---
Be the first to know about our other top travel tip blog posts: