From www.CompleteCityGuides.com
http://www.CompleteCityGuides.com/blog/page/11
Please tell your friends about this page! Facebook message them this page so you can find it when travelling!
Showing blog archive - random older posts...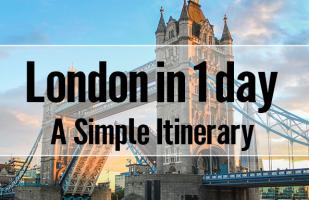 In my opinion, London is one of the greatest cities in the world for tourists. You just can't ever get bored, there is so much to see and do. However, what if you have only one day to visit and explore London? Maybe you have a long layover at one of London's many airports and want to see London but need to cram it in as short a timeframe as possible. This guide will explain what you need to see, and includes some other tips and advice for travelling to London.
---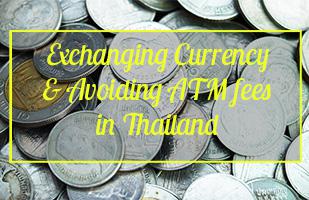 Thailand is famous for having high fees when it comes to exchanging money or withdrawing from an ATM machine. So what can you do to avoid wasting money on fees? Well, read on to find out!
---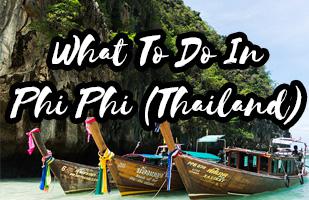 Ko Phi Phi is a small archipelago of six islands in Krabi Province, Southern Thailand. It is probably one of the most beautiful places on earth, and attracts many tourists every day. This is a guide on everything you need to know about the Phi Phi islands!
---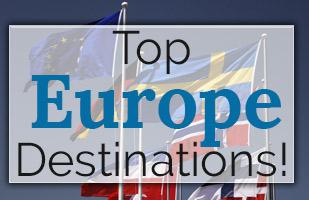 Europe is a big place, with many cities worth visiting. Here is a list of the best and most beautiful ones (in our opinion!), and why you should visit them this year!
---
---
Be the first to know about our other top travel tip blog posts: