From www.CompleteCityGuides.com
http://www.CompleteCityGuides.com/blog/page/3
Please tell your friends about this page! Facebook message them this page so you can find it when travelling!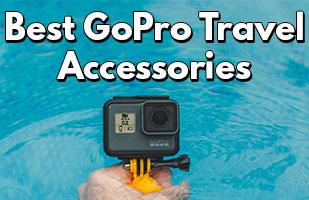 The GoPro camera has become the camera of choice for many when they go away travelling. They are waterproof, light, tiny, and can take some amazing photos and videos. But when you go on Amazon and search for GoPro accessories you can search for hours and not finish seeing new items. So which GoPro accessories do you actually need to take when you when you go travelling? Read on to find out!
---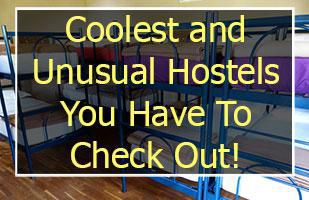 Every big city has cool hostels with a good reputation - but here are hostels that are famous around the world for being very unusual or different. From sleeping in a boat, to converted prisons, these hostels will stay in your memory for a long time if you stay there!
---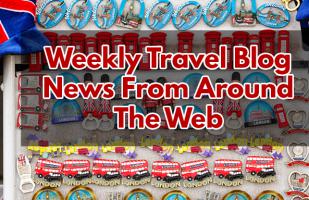 Today we take a look at some of the most interesting and cool stories about travel, from elsewhere on the web.
---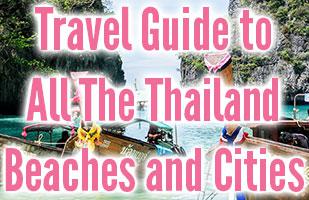 When people backpack or travel around Thailand, they often start in Bangkok. But where should you head? What is there to see and do in Thailand other than Bangkok? Read on to find out in this ultimate guide to all the other places you can see in Thailand.
---
---
Be the first to know about our other top travel tip blog posts: