From www.CompleteCityGuides.com
http://www.CompleteCityGuides.com/blog/page/8
Please tell your friends about this page! Facebook message them this page so you can find it when travelling!
Showing blog archive - random older posts...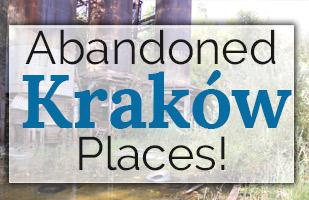 There are plenty of abandoned places in Kraków - but unsurprisingly they are hard to find. In this blog post we list where you can go and explore - and what you will see there!
---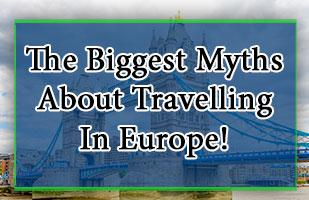 Although Europe has a population of over 700 million people, there are still many people who are not from there. When they visit Europe, sometimes they have some ideas about how it will be - however some of these are big false myths. Here are some of the most common myths when it comes to travelling in Europe.
---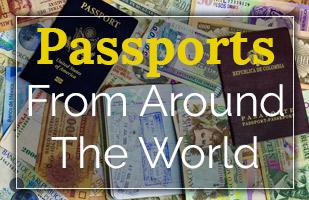 Do you find passports interesting? Love to collect stamps in yours? Well check out this gallery of the most interesting looking passports from countries all over the world.
---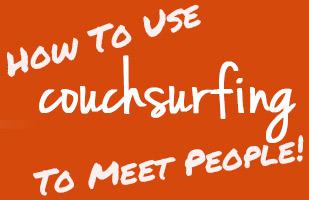 Couchsurfing is popular for travellers who want to sleep on someones couch (and for hosts who like meeting travellers on their couch!). But you can also use it if travelling and you want to meet up with people. It can be a great source of meetups and finding likeminded people to meet when travelling!
---
---
Be the first to know about our other top travel tip blog posts: