From www.CompleteCityGuides.com
http://www.CompleteCityGuides.com/blog/page/7
Please tell your friends about this page! Facebook message them this page so you can find it when travelling!
Complete City Guides Home
»
Our Blog
Showing blog archive - random older posts...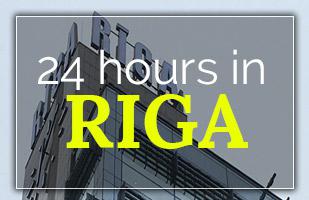 We spent 24 hours in the lovely capital city of Latvia. Riga is small, but has a lot of charm and is an interesting place to spend a weekend. 24 hours wasn't quite enough time there, but got got to see quite a bit of the city and its various sights.
---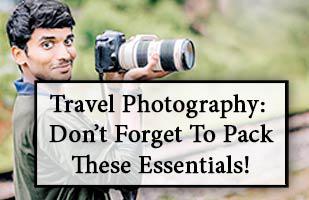 Lots of people love to take photos or record videos while abroad. It is great for memories, for telling your friends and family what you have been up to - and also it is just fun!
If you want to go and take photos abroad, then make sure you don't forget anything on this list!
---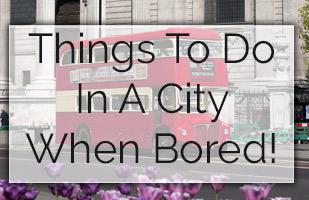 Sometimes you can find yourself in a new city, and you might not know how to spend your time. We have a list of 40 things to do (most of them free or very cheap) in almost any city. If you are bored, this is a great list of activities that you can spend your day doing and have fun!
---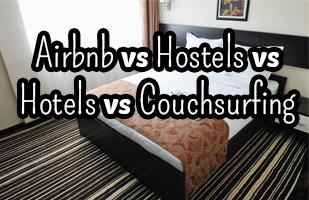 About to book accommodation for your next trip? Most people go straight to a hotel booking site (or maybe a hostel). But have you thought about renting a whole apartment, or using Couchsurfing? Check out the options you have available for your next trip in this blog post!
---
---
Be the first to know about our other top travel tip blog posts: