From www.CompleteCityGuides.com
http://www.CompleteCityGuides.com/blog/page/6
Please tell your friends about this page! Facebook message them this page so you can find it when travelling!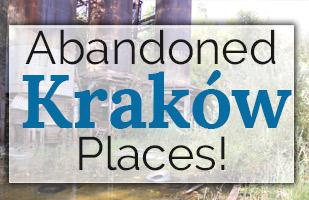 There are plenty of abandoned places in Kraków - but unsurprisingly they are hard to find. In this blog post we list where you can go and explore - and what you will see there!
---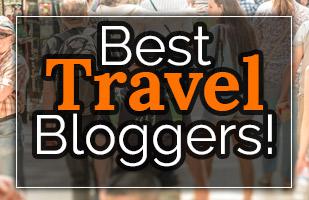 We love to browse Facebook travel photos, share stories with friends, but most of our travel inspiration plans come from reading travel blogs. Here are our favourite ones that we recommend you read and check out!
---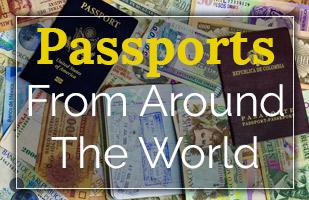 Do you find passports interesting? Love to collect stamps in yours? Well check out this gallery of the most interesting looking passports from countries all over the world.
---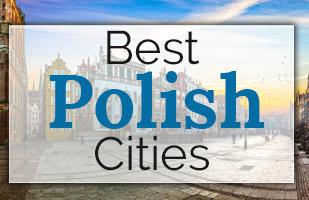 There are more beautiful cities in Poland than you realise. Find out about the best cities in Poland, and why you should visit them.
---
---
Be the first to know about our other top travel tip blog posts: