From www.CompleteCityGuides.com
http://www.CompleteCityGuides.com/blog/page/10
Please tell your friends about this page! Facebook message them this page so you can find it when travelling!
Showing blog archive - random older posts...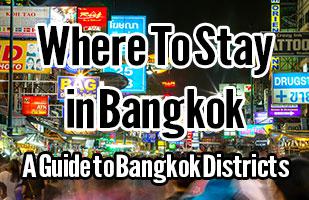 Bangkok is a huge city, with over 8.2 million people and spans 606 square miles. So when you are booking a trip to Bangkok, how do you know where to stay? Well this guide will explain all and give tips for each area.
---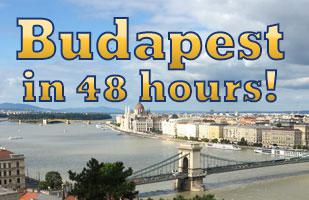 Budapest is an amazing city with lots of things to see and do. Here is what we got up to when spending 48 hours in Budapest, checking out all the major sights and things to do!
---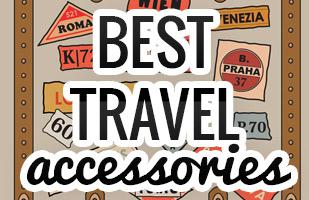 We asked a bunch of expert travel bloggers about their favourite travel accessory or gadget - so here is a list of the most popular and best travel gadgets that you should be travelling with in 2016!
---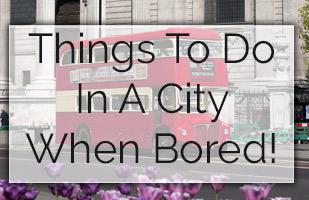 Sometimes you can find yourself in a new city, and you might not know how to spend your time. We have a list of 40 things to do (most of them free or very cheap) in almost any city. If you are bored, this is a great list of activities that you can spend your day doing and have fun!
---
---
Be the first to know about our other top travel tip blog posts: