From www.CompleteCityGuides.com
http://www.CompleteCityGuides.com/blog/page/9
Please tell your friends about this page! Facebook message them this page so you can find it when travelling!
Showing blog archive - random older posts...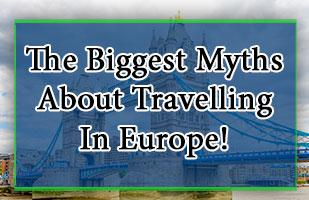 Although Europe has a population of over 700 million people, there are still many people who are not from there. When they visit Europe, sometimes they have some ideas about how it will be - however some of these are big false myths. Here are some of the most common myths when it comes to travelling in Europe.
---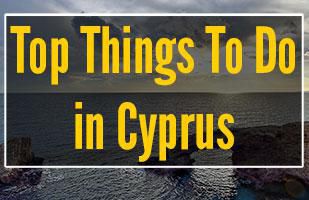 Cyprus is known for its friendly people and hot, sunny weather. It has many things to offer, which is why over 3 million tourists visit it a year. Here are some of the best things that you can see and do in Cyprus.
---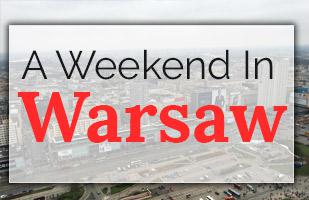 We spent a short weekend in the Polish capital of Warsaw. See what the city looks like and what we got up to. It is definitely a city you can visit many times, with lots of things to see and do there!
---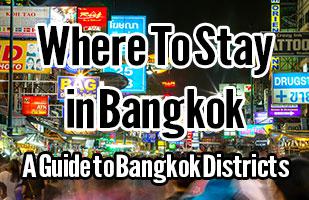 Bangkok is a huge city, with over 8.2 million people and spans 606 square miles. So when you are booking a trip to Bangkok, how do you know where to stay? Well this guide will explain all and give tips for each area.
---
---
Be the first to know about our other top travel tip blog posts: