From www.CompleteCityGuides.com
http://www.CompleteCityGuides.com/budapest/things-to-do/vajdahunyad-castle
Please tell your friends about this page! Facebook message them this page so you can find it when travelling!
Complete City Guides Home
»
Destinations
»
Budapest
»
Tourist Attractions
»
Vajdahunyad Castle
Vajdahunyad Castle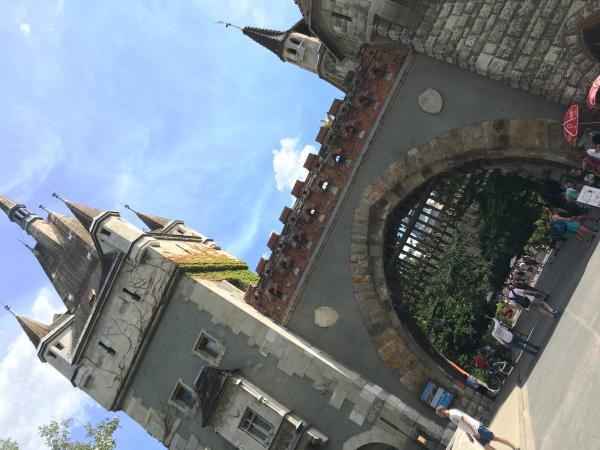 ---
Vajdahunyad Castle is a cool tourist attraction in the City Park. It is a short walk away from the river, but worth checking out. It is in the middle of a huge green park - perfect place to chill out on nice hot days.
Address
Vajdahunyad Castle, Budapest, Hungary
Map of Vajdahunyad Castle in Budapest
Vajdahunyad Castle, Budapest, Hungary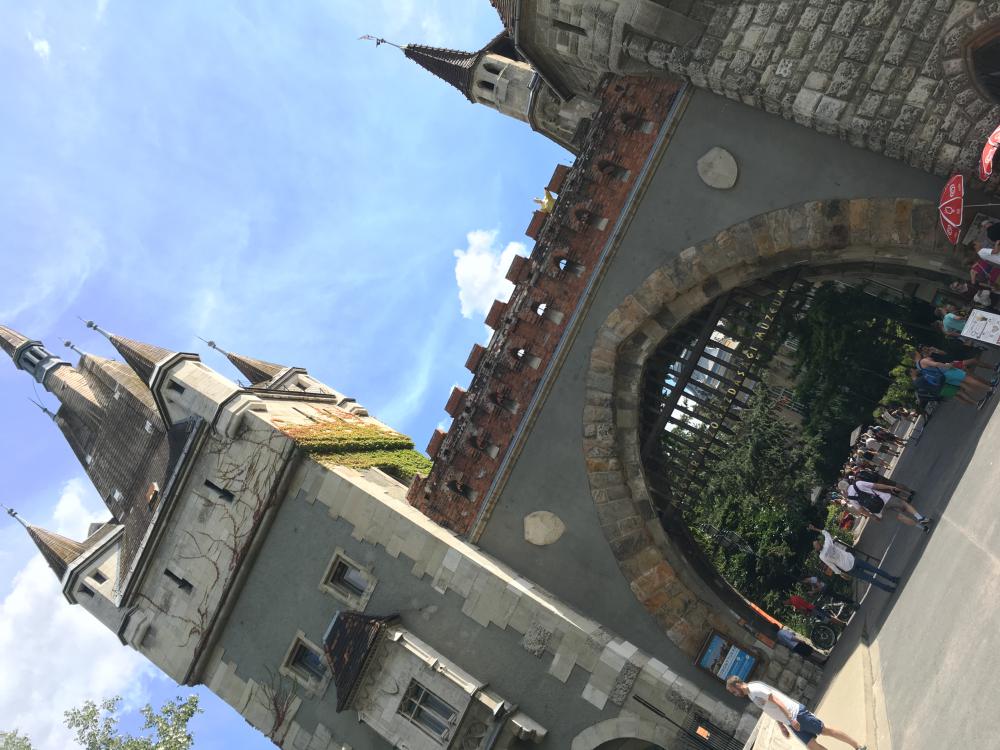 ---
Related Attractions in Budapest
---
Be the first to know about our other top travel tip blog posts: