About Berlin - basic info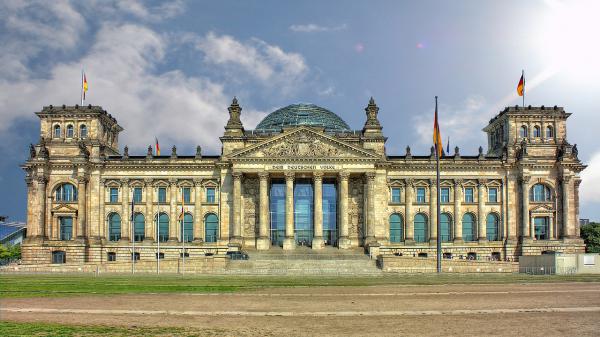 Currency

Euro

Plug sockets

Type F, 230V. details

Language

German - but English is widely understood

How long to stay?

At least 3 or 4 days. details

Best time to visit?

All 12 months. At christmas they have a nice christmas market.
Getting to berlin
By Plane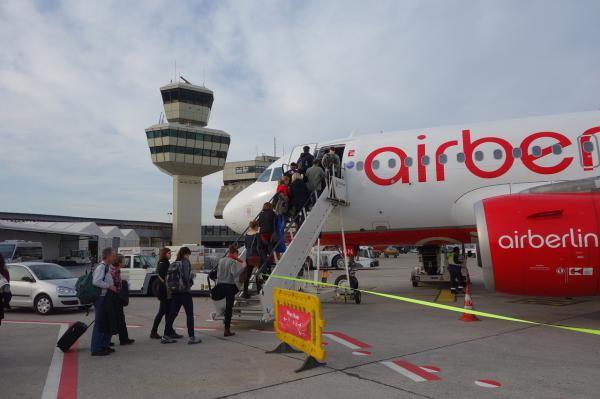 There are two airports:
Schönefeld (Ryanair often flies here)

Take the underground train into the city center, or bbus routes.

Tegel International Airport

Close to city center. Good public transport links
By coach/bus
Berlin has good links with many other nearby countries. The Central Bus Station (ZOB) is easy to get to. It is located in the western part of town (in Charlottenburg). You can get busses to both other German cities and other countries.
At ZOB there are video monitored lockers, which can cost from 2-5 euros a day.
Details
here
.
By Train
Again, Berlin has great transport links via trains. Please see details here.
Where to stay in Berlin?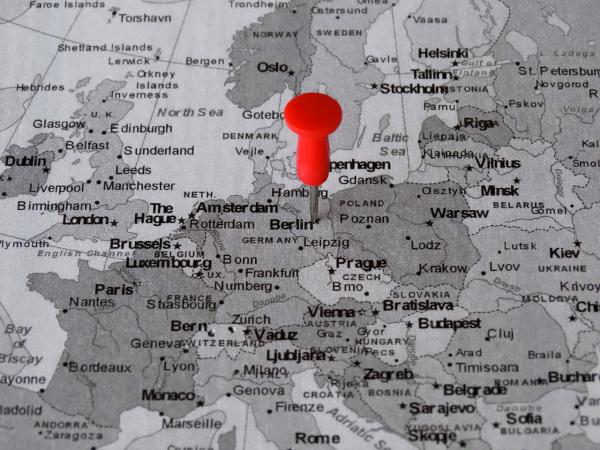 Berlin is huge, and doesn't have a central area that is close to everything. No matter where you stay, you will probably rely upon public transport to get you around the city. Here is an overview of my favourite few areas:
Mitte is what most people would consider the central area though. It has many landmarks and things to do for tourists here.
Prenzlauer Berg is in the former East Berlin area, north east of Mitte. Recently the area has become quite a cool and upcoming area, well known for its laid back atomosphere. You can find many restaurants, cafes, shops and bars there.
Friedrichshain Another former East Berlin district, Friedrichshain is home to many GDR-era buildings and the format Stasi HQ. But nowadays it is known for its big nightlife scene with many clubs and bars. The flea market on sunday in Boxhagener Platz is very popular too.
Kreuzberg is full of artsy types, busy nightlife, hippies and artists.
Berlin Public Transport
Public transport is really good in Berlin. The ticket machines have English options, and most things turn up on time according to their schedule.
If you get confused at a station, ask a German. They are often very friendly and will probably understand English in Berlin.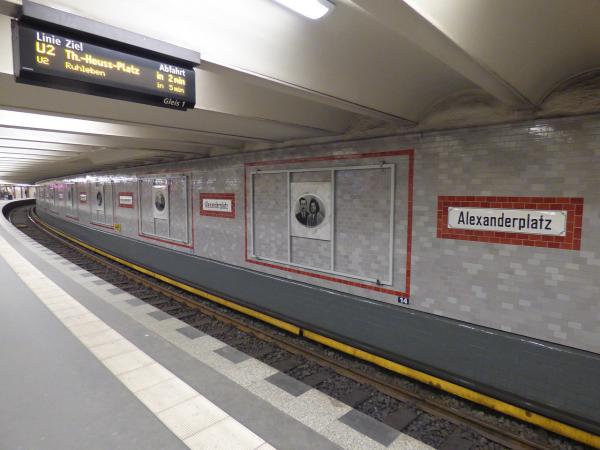 Bus - Takes a while (with traffic), but there are bus routes everywhere
S-Bahn (trains) - fast, cheap, on time
U-Bahn (underground metro) - super convenient
Eating in Berlin
Easy to find tasty food. I recommend you try the following, all of which can be found all over the city: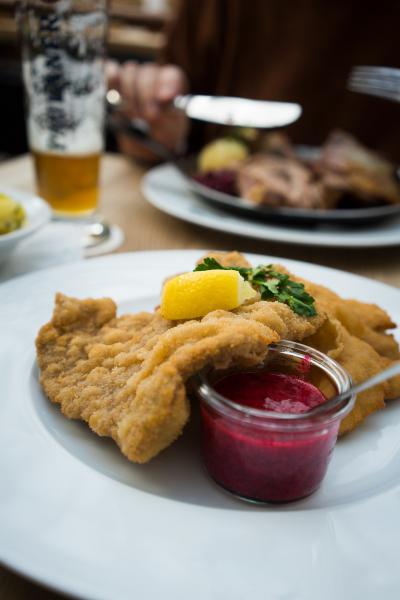 Schnitzel - they are really tasty in Germany!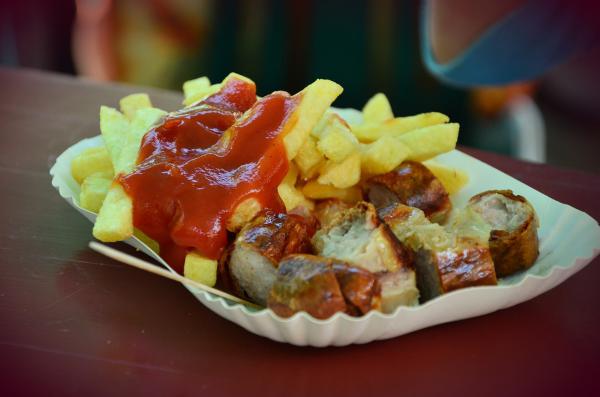 Currywurst - if you have only tried them outside of Germany, make sure you try them while inside Germany. They are much more delicious! It is a sausage served with ketchup and curry powder (and often beans). Sold all over the city
Berlin Nightlife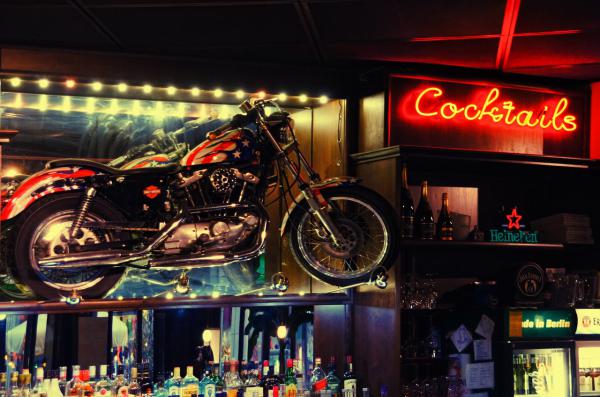 Berlin has one of the best nightlifes in the whole of Europe (and it is famous for it all over the world). After the Berlin Wall came down in 1989, techno took over the city. The clubs have wild nights, and you can party until the sun comes up.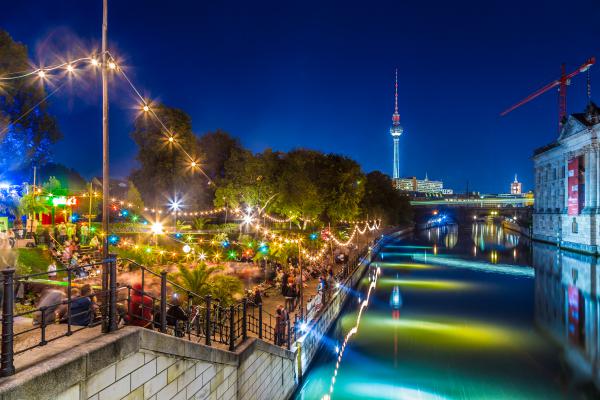 You can find everything from small pubs and dive bars to huge multi room clubs and big events.
Check out sites like here for a good overview of whats on
The Main Berlin Tourist Attractions
See more about Berlin