From www.CompleteCityGuides.com
http://www.CompleteCityGuides.com/rome/things-to-do/pantheon
Please tell your friends about this page! Facebook message them this page so you can find it when travelling!
Complete City Guides Home
»
Destinations
»
Rome
»
Tourist Attractions
»
Pantheon
Pantheon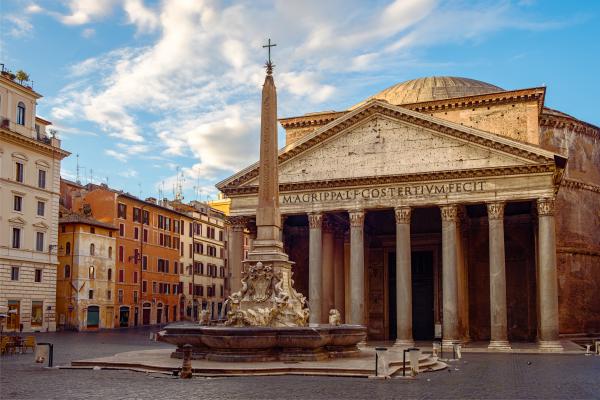 ---
The Pantheon dome and temple, which dates back to over 2,000 years ago, is a worldwide recognised landmark. Many people are burried here (since the Renaissance period it has been used as a grave church). In front of the Pantheon is Piazza della Rotonda.
It was originally built in wood in 27 b.c. by Marcus Agrippa, but after a fire destroyed it, it was reconstructed by Hadrian a couple of hundred years later. It is full of marble statues of Roman gods.
Address
Piazza della Rotonda, Rome, Italy
---
Map of Pantheon in Rome
Piazza della Rotonda, Rome, Italy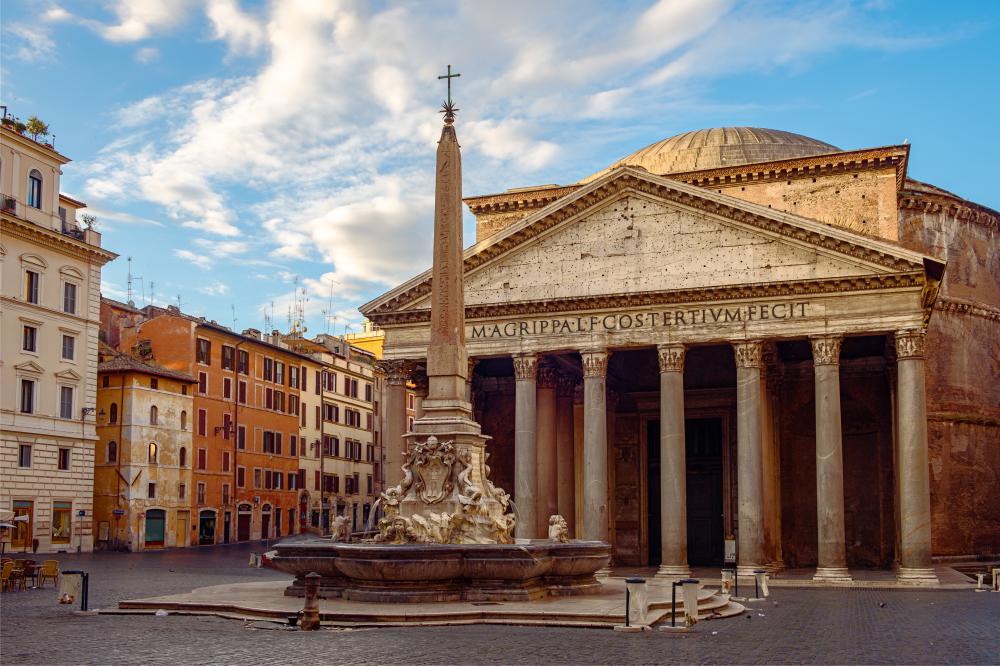 ---
Related Attractions in Rome
---
Be the first to know about our other top travel tip blog posts: