From www.CompleteCityGuides.com
http://www.CompleteCityGuides.com/blog/country/poland
Please tell your friends about this page! Facebook message them this page so you can find it when travelling!
Poland Blog Posts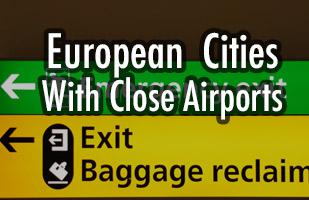 Sometimes you can fly to a destination and then have to spend an hour (or longer!) and buy expensive travel tickets to actually get to the city center. Here is a list of the best European cities to visit if you DON'T want that! These airports are so close to to the city center that you will be checked into your accommodation maybe just 30 minutes after landing!
---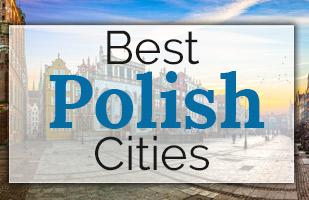 There are more beautiful cities in Poland than you realise. Find out about the best cities in Poland, and why you should visit them.
---
---
Be the first to know about our other top travel tip blog posts: