From www.CompleteCityGuides.com
http://www.CompleteCityGuides.com/zadar/things-to-do/church-of-st-donatus
Please tell your friends about this page! Facebook message them this page so you can find it when travelling!
Complete City Guides Home
»
Destinations
»
Zadar
»
Tourist Attractions
»
Church of St. Donatus
Church of St. Donatus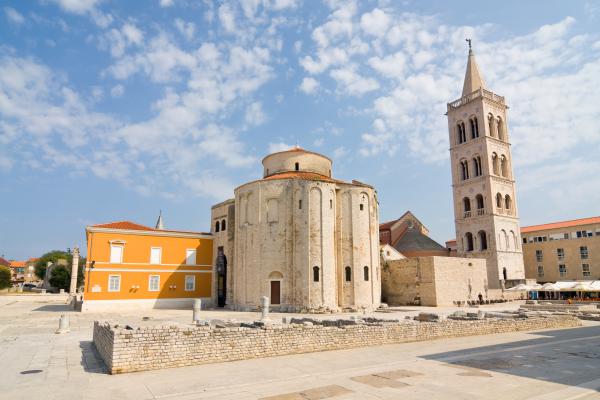 ---
Church of St. Donatus is a church in Zadar that dates back to the 9th century. It was originally named the "church of the Holy Trinity", but in the 15th century its name was changed to Church of St. Donatus.
To go and look inside you must pay, with prices ranging from 12-20 kuna.
It is in the middle of the main old town area of Zadar, and if you go exploring you will certainly find it.
Address
Trg Rimskog Foruma, Zadar, Croatia
---
Map of Church of St. Donatus in Zadar
Trg Rimskog Foruma, Zadar, Croatia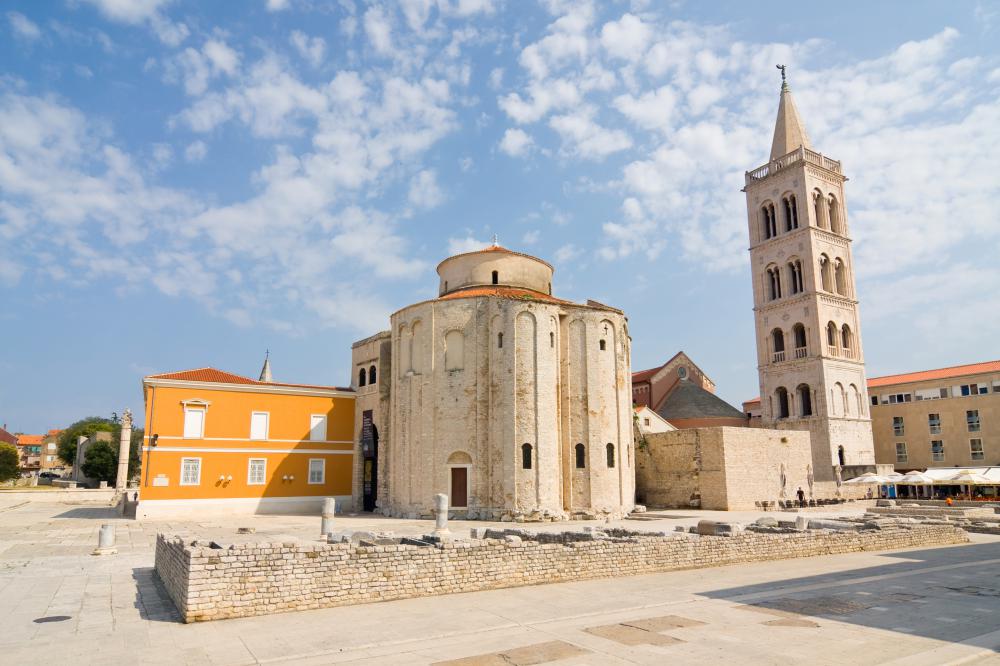 ---
Related Attractions in Zadar
---
Be the first to know about our other top travel tip blog posts: