From www.CompleteCityGuides.com
http://www.CompleteCityGuides.com/zadar/things-to-do/the-roman-forum
Please tell your friends about this page! Facebook message them this page so you can find it when travelling!
The Roman Forum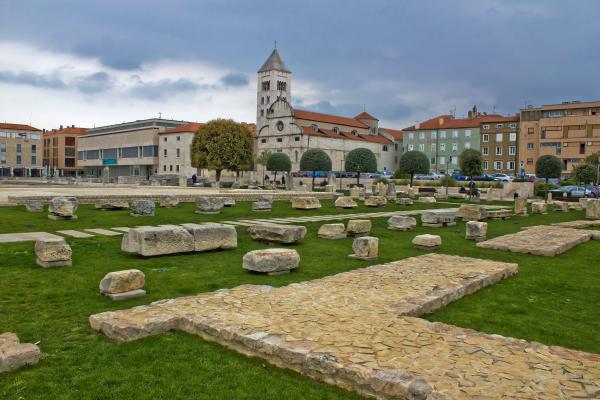 ---
The Roman Forum was first founded by Emperor Augustus I. Areas of the City Forum were used as a temple to Minerva, Jupiter and Juna. Before the 1930s it had been forgotten about, but was rediscovered in the 1930s after Allied bombs revealed some of the ancient remains. It was restored in the mid 1960s
Nowadays you can walk around and on it. It is a fascinating area, with a nearby museum with more details about the Roman history.
Map of The Roman Forum in Zadar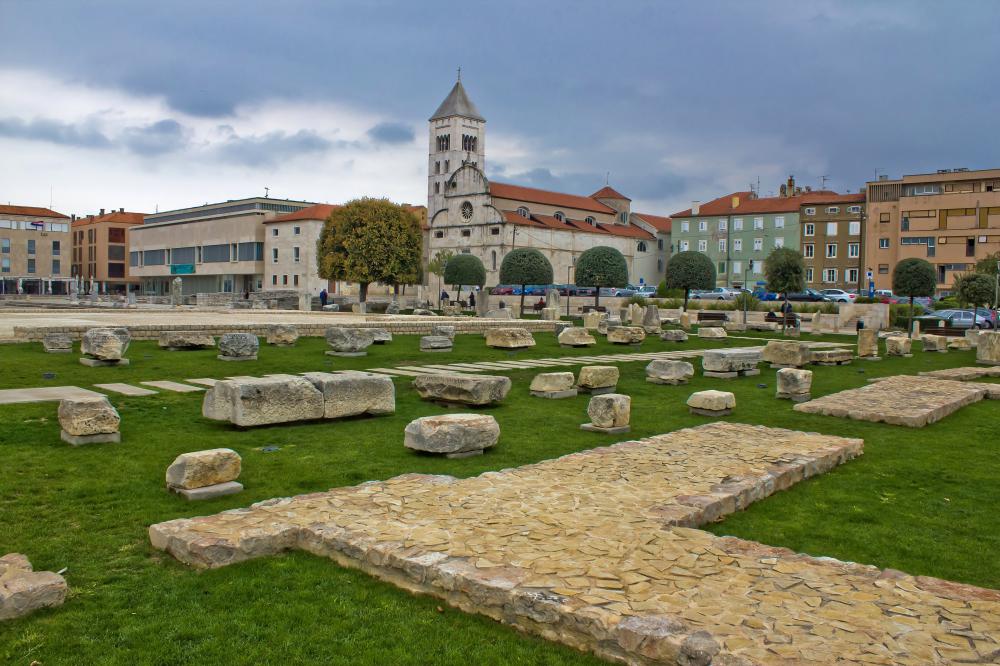 ---
Related Attractions in Zadar
---
Be the first to know about our other top travel tip blog posts: