From www.CompleteCityGuides.com
http://www.CompleteCityGuides.com/zadar/things-to-do/zadar-cathedral-st-anastasia
Please tell your friends about this page! Facebook message them this page so you can find it when travelling!
Complete City Guides Home
»
Destinations
»
Zadar
»
Tourist Attractions
»
Zadar Cathedral (St. Anastasia)
Zadar Cathedral (St. Anastasia)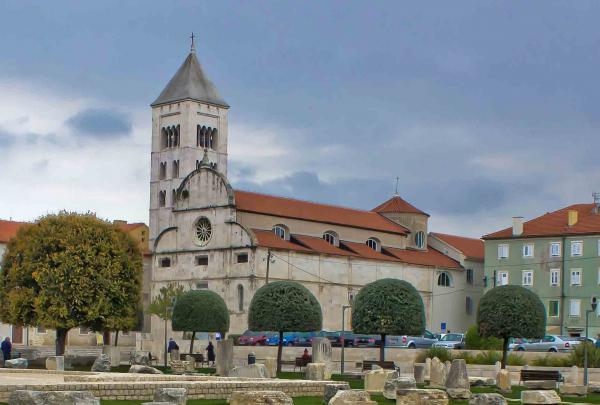 ---
Cathedral of St. Anastasia is a Roman Catholic cathedral that dates back to the 4th and 5th centuries. It has had two Popes visit it (Pope Alexander III in 1177, and Pope John Paul II in 2003).
The building was heavily damanged in 1202 by the Venetians and Crusaders. Its repair-work finished in 1285.
Map of Zadar Cathedral (St. Anastasia) in Zadar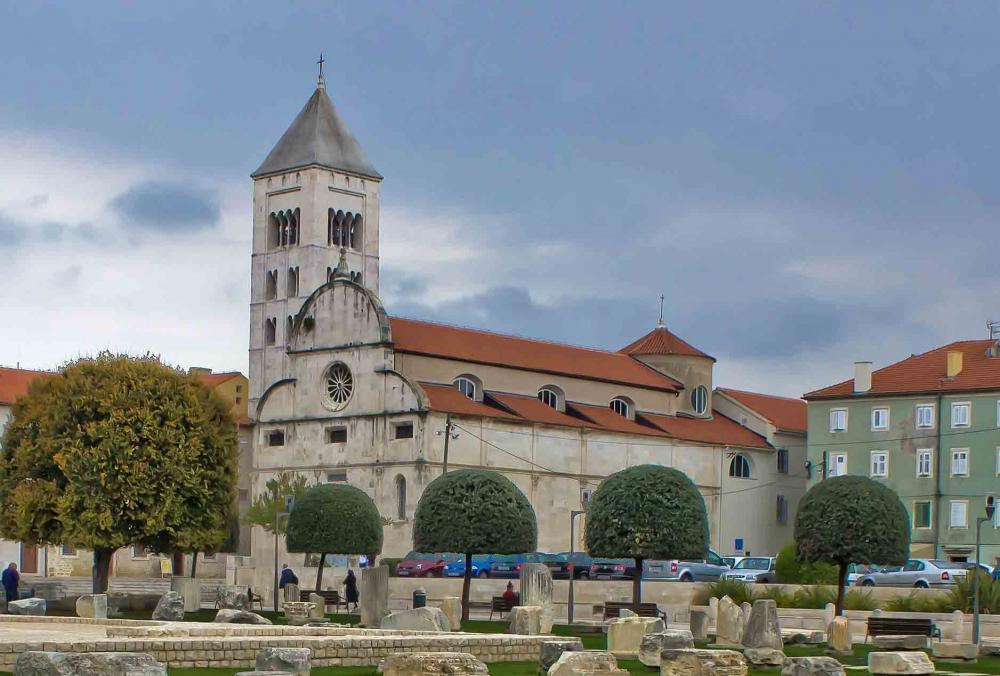 ---
Related Attractions in Zadar
---
Be the first to know about our other top travel tip blog posts: