From www.CompleteCityGuides.com
http://www.CompleteCityGuides.com/malta/things-to-do/cat-village
Please tell your friends about this page! Facebook message them this page so you can find it when travelling!
Complete City Guides Home
»
Destinations
»
Malta
»
Tourist Attractions
»
Cat Village
Cat Village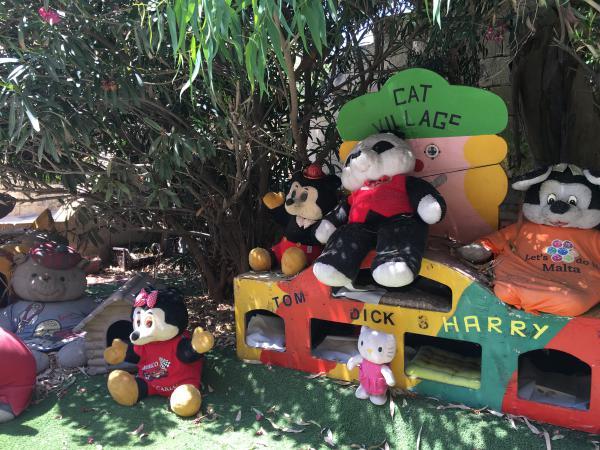 ---
You can find Cat Village on a corner of a street near Spinola Bay. It is a little area (easy to find if you are on the correct street) where someone has set up shelter for stray cats. People often leave cat food and donations here.
The CAT VILLAGE is situated in SPINOLA ROAD, ST JULIANS. It is near Hotel Cavalieri, about 500 metres from L O V E sign in Spinola Bay
Address
Spinola Road, Malta, Malta
---
Location in Malta
St Julians
---
Map of Cat Village in Malta
Spinola Road, Malta, Malta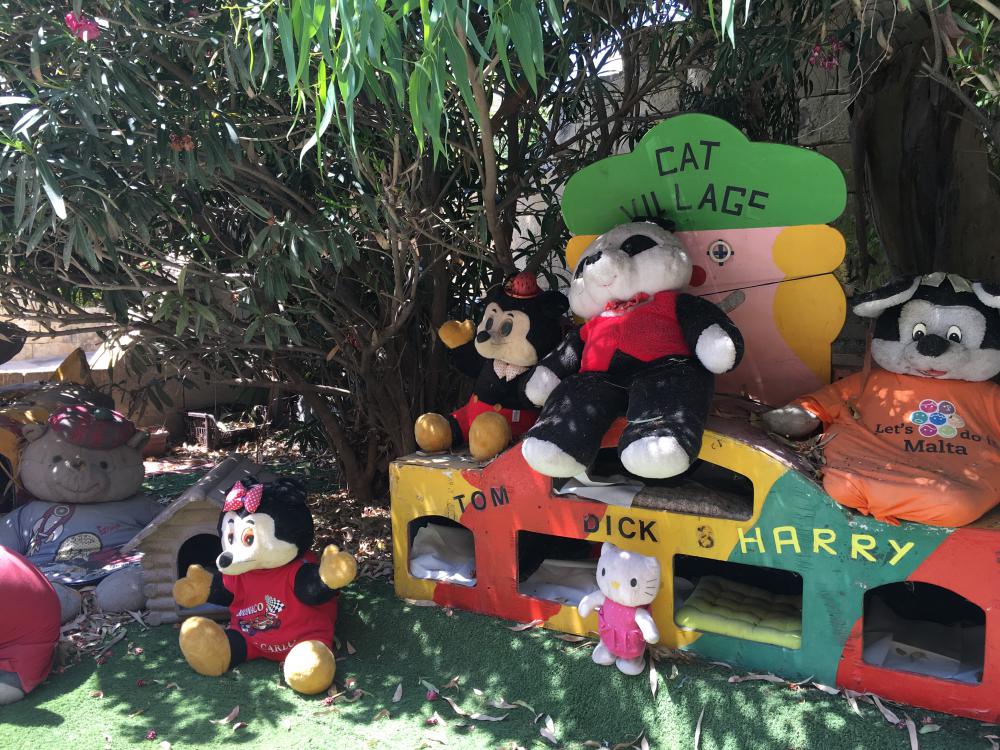 ---
Related Attractions in Malta
---
Be the first to know about our other top travel tip blog posts: