From www.CompleteCityGuides.com
http://www.CompleteCityGuides.com/krakow/things-to-do/starmach-gallery
Please tell your friends about this page! Facebook message them this page so you can find it when travelling!
Complete City Guides Home
»
Destinations
»
Krakow
»
Tourist Attractions
»
Starmach Gallery
Starmach Gallery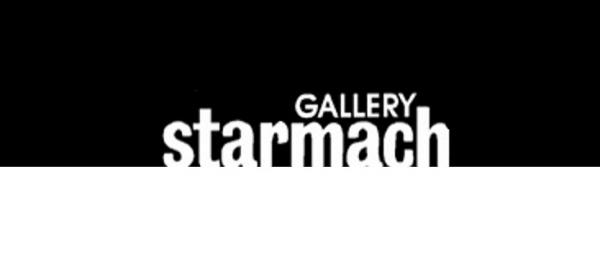 ---
The Starmach Gallery was established in 1989 by a couple of art historians from Krakow – Teresa and Andrzej Starmach. First it was located at Rynek Główny, and the first opening took place on October 3, 1989. The gallery was active from October 1989 till July 1999.
During almost ten years, fifty-five exhibitions were featured there. In 1997, the gallery changed its location and moved to Podgórze. The former Jewish Zucher's house of prayer, built in 1879 - 1881, was refurbished and converted into exhibition space. It was there that the Nowosielski Foundation Prize was awarded for the first time on May 17, 1997.
The first exhibition at the new gallery was opened on June 19 of the same year. Over the last twelve years there have been sixty-four exhibitions held in our venue at Węgierska Street.
Cost: Free
Address
Ulica Węgierska 5, Krakow, Poland
---
Website
---
Map of Starmach Gallery in Krakow
Ulica Węgierska 5, Krakow, Poland
Opening Hours
Use information here at your own risk. Please contact Starmach Gallery to verify this is correct.
Monday - Friday
11 a.m. - 6 p.m.
---
Related Attractions in Krakow
---
Be the first to know about our other top travel tip blog posts:
Want to see more about Kraków?