From www.CompleteCityGuides.com
http://www.CompleteCityGuides.com/blog/tag/24-hours-in-a-city
Please tell your friends about this page! Facebook message them this page so you can find it when travelling!
24 Hours In A City Travel Blog Posts
Read all of our 24 Hours In A City blog posts, in our travel blog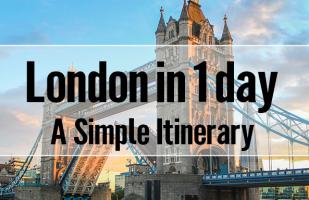 In my opinion, London is one of the greatest cities in the world for tourists. You just can't ever get bored, there is so much to see and do. However, what if you have only one day to visit and explore London? Maybe you have a long layover at one of London's many airports and want to see London but need to cram it in as short a timeframe as possible. This guide will explain what you need to see, and includes some other tips and advice for travelling to London.
---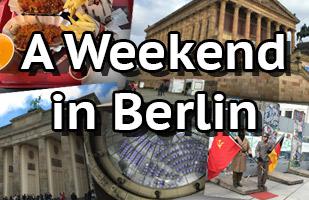 We recently spent a weekend in the German capital of Berlin, checking out the sights, attractions and food. Find out what we got up to in the blog post!
---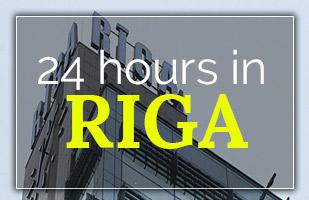 We spent 24 hours in the lovely capital city of Latvia. Riga is small, but has a lot of charm and is an interesting place to spend a weekend. 24 hours wasn't quite enough time there, but got got to see quite a bit of the city and its various sights.
---
---
Be the first to know about our other top travel tip blog posts: