From www.CompleteCityGuides.com
http://www.CompleteCityGuides.com/blog/tag/24-hours-in-a-city
Please tell your friends about this page! Facebook message them this page so you can find it when travelling!
Complete City Guides Home
»
Our Blog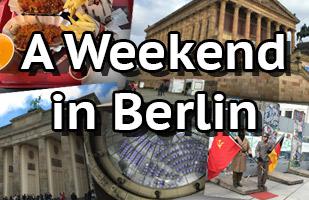 We recently spent a weekend in the German capital of Berlin, checking out the sights, attractions and food. Find out what we got up to in the blog post!
---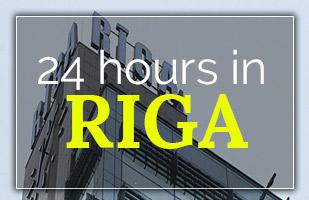 We spent 24 hours in the lovely capital city of Latvia. Riga is small, but has a lot of charm and is an interesting place to spend a weekend. 24 hours wasn't quite enough time there, but got got to see quite a bit of the city and its various sights.
---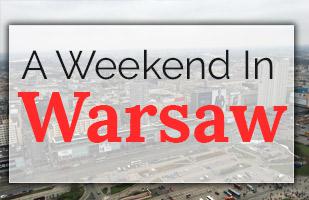 We spent a short weekend in the Polish capital of Warsaw. See what the city looks like and what we got up to. It is definitely a city you can visit many times, with lots of things to see and do there!
---
---
Be the first to know about our other top travel tip blog posts: