From www.CompleteCityGuides.com
http://www.CompleteCityGuides.com/bangkok/blog
Please tell your friends about this page! Facebook message them this page so you can find it when travelling!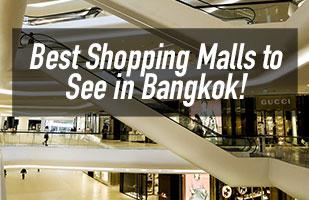 Bangkok is famous for its huge shopping malls. Here is a guide to what ones to make sure you visit when you are in Bangkok
---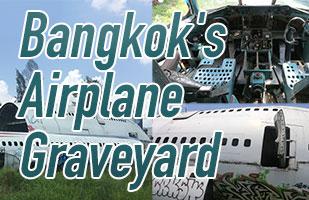 15-20km from the city center of Bangkok is a large field that is known as the "Bangkok Airplane Graveyard". After finding the entrance and paying the families (who live there), you are free to wander around the remains of several huge planes. Read more to find out the types of planes, how to pay, how much to pay and how to actually find it!
---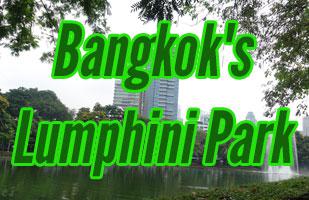 Lumpini Park is often called "Bangkok's Central Park" - just, you know, with big scary looking Monitor Lizards! Read on to find out about what you can get up to in Lumpini Park, and how to get to Lumpini Park. And of course, important information to know about those scary looking reptiles!
---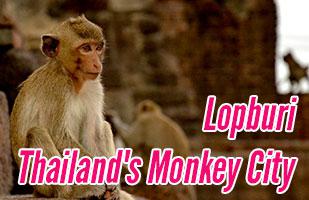 Lopburi is Thailand's famous 'Monkey City'. The city is around 150km (93 miles) northeast of Bangkok, and is home to hundreds of macaque monkeys. It is a popular tourist destination, and if you love animals then it is well worth seeing.
---
Currently viewing only for city. Read our main blog for our posts on everything!
Go to our main blog page
---
Be the first to know about our other top travel tip blog posts: