Guide to Bangkok's Nightlife
Bangkok has an amazing nightlife scene. It caters for all types of nightlife interest. Here are a few of the most popular places that you should know about.
We will start off with clubs, but scroll down to find out about Bangkok's bars and pubs.
Clubs in Bangkok
Levels Club and Lounge
Location: Sukhumvit Soi 11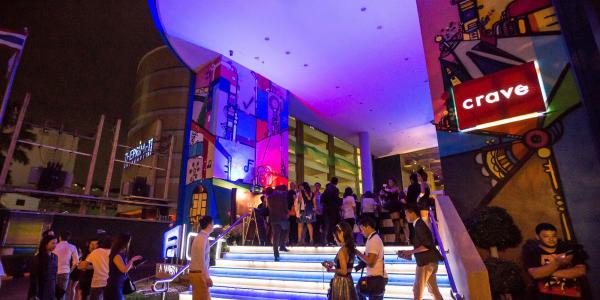 Levels Club Bangkok
Levels is a new club, but is popular and full of expats and foreigners on vacation here.
It generally plays R&B and EDM/club music. It is open from 9pm until 3am, and has free entry. This place is always busy almost every night of the week. There aren't many seats, but it is all about mingling here!
Onyx
Location: Royal City Avenue (RCA)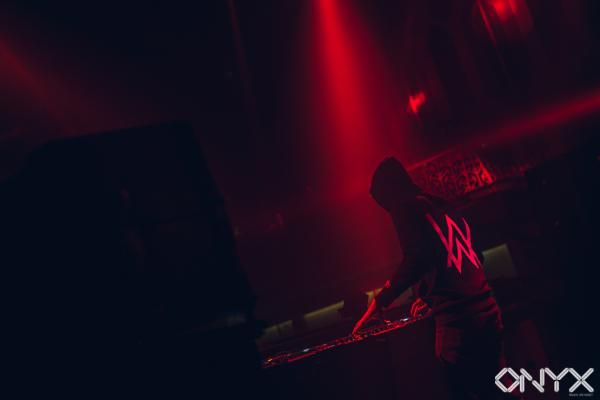 Onyx
Onyx plays a lot of EDM, and attracts up to 2,000 clubbers a night. It is a huge place with a huge dance floor. It will cost you around 400-500 bhat to get in, but that should include some free drinks vouchers. It is located on Royal City Avenue (RCA), and has good public transport links.
Sing Sing Theater (Club)
Location: Soi 45 Sukhumvit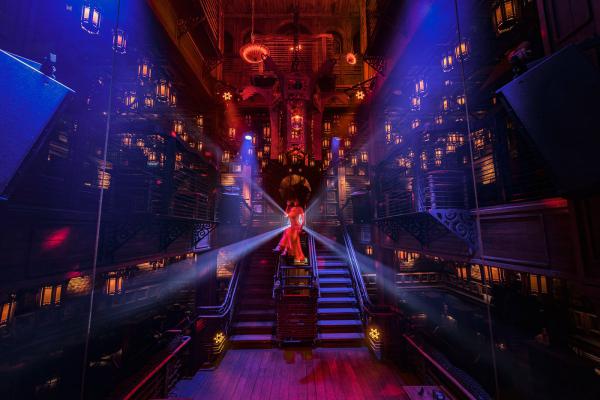 Sing Sing Theater
Sing Sing Theater is a creative bar/club that is completely different than other clubs. There are often entertainment shows put on here, and is one of our favourite clubs just because it is so unique and different.
It looks like a Chinese brothel, but isn't one!
There are a couple of downstairs bars, a main dance floor (which also works as a stage for performances), and a upper balcony.
Definitely check it out. It will cost around 180 baht for a bottle of beer, and it opens from 8pm (Tuesday - Sunday)
Bars and Pubs in Bangkok
Coming soon