From www.CompleteCityGuides.com
http://www.CompleteCityGuides.com/warsaw/blog
Please tell your friends about this page! Facebook message them this page so you can find it when travelling!
Complete City Guides Home
»
Destinations
»
Warsaw
»
Warsaw Blog Posts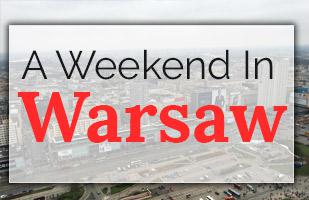 We spent a short weekend in the Polish capital of Warsaw. See what the city looks like and what we got up to. It is definitely a city you can visit many times, with lots of things to see and do there!
---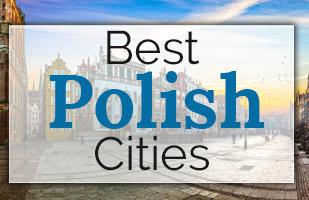 There are more beautiful cities in Poland than you realise. Find out about the best cities in Poland, and why you should visit them.
---
Currently viewing only for city. Read our main blog for our posts on everything!
Go to our main blog page
---
Be the first to know about our other top travel tip blog posts: