From www.CompleteCityGuides.com
http://www.CompleteCityGuides.com/riga/blog
Please tell your friends about this page! Facebook message them this page so you can find it when travelling!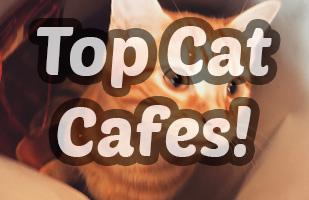 Cat cafes are a somewhat new phenomenon. They are normal cafes, that have cats that wander around and can be played with. Every year more and more cat cafes are opening all over the world. Here are the best ones!
---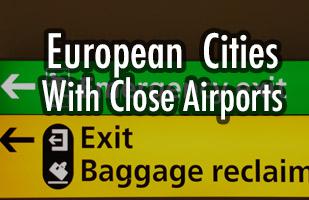 Sometimes you can fly to a destination and then have to spend an hour (or longer!) and buy expensive travel tickets to actually get to the city center. Here is a list of the best European cities to visit if you DON'T want that! These airports are so close to to the city center that you will be checked into your accommodation maybe just 30 minutes after landing!
---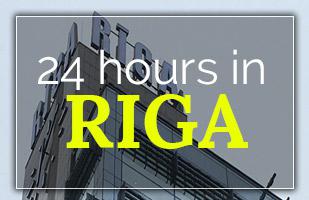 We spent 24 hours in the lovely capital city of Latvia. Riga is small, but has a lot of charm and is an interesting place to spend a weekend. 24 hours wasn't quite enough time there, but got got to see quite a bit of the city and its various sights.
---
Currently viewing only for city. Read our main blog for our posts on everything!
Go to our main blog page
---
Be the first to know about our other top travel tip blog posts: