From www.CompleteCityGuides.com
http://www.CompleteCityGuides.com/krakow/studying
Please tell your friends about this page! Facebook message them this page so you can find it when travelling!
Studying in Krakow
Krakow is a big university town, with lots of unis and lots of students. It is somewhat rare to meet someone in Kraków under in their 20s that didn't go to university / isn't currently at university. There are normally around 140,000 students in all of Krakóws universities at any one time.
Krakow Unis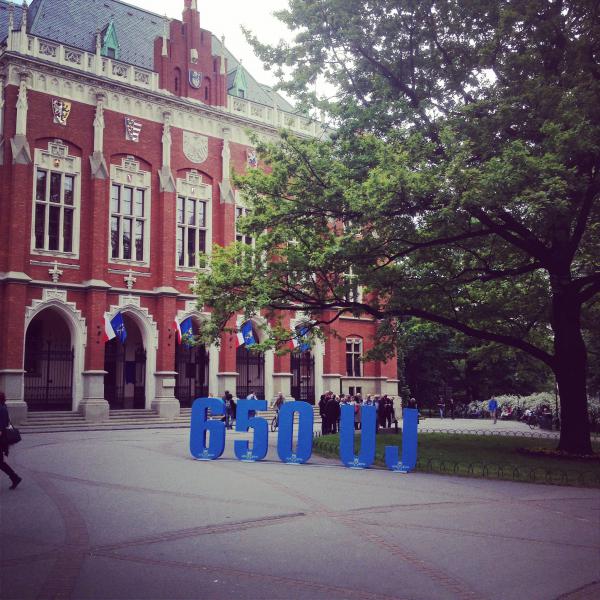 Jagiellonian University
AGH University of Science and Technology
Cracow University of Technology
Cracow University of Economics
Academy of Music in Kraków
Pedagogical University of Cracow
Agricultural University of Kraków
Academy of Fine Arts in Kraków
Ludwik Solski Academy for the Dramatic Arts
The University School of Physical Education in Krakow
For a larger list, see here.
---
Be the first to know about our other top travel tip blog posts:
Want to see more about Kraków?