From www.CompleteCityGuides.com
http://www.CompleteCityGuides.com/krakow/nearby-cities
Please tell your friends about this page! Facebook message them this page so you can find it when travelling!
Nearby Cities to Krakow
Poland is a big country with a spread out population. So unlike some other European cities you can't just hop on a bus for 20 or 30 minutes and be in a completely different city. But, there are plenty of things outside of the city that you can go and visit. Here are our recommendations:
Zakopane (mountains, 2hrs away)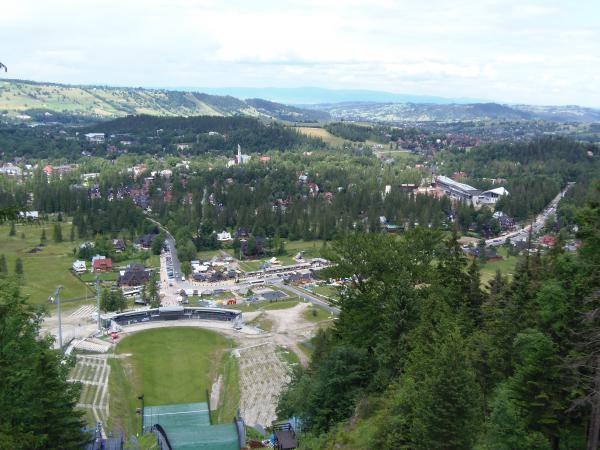 Zakopane is known in Poland as their 'Winter City'. It is popular with people throughout Poland, and hosts many winter sports. There are some awesome views of the mountains, and the town itself is very cool. Almost all of the buildings are wooden, and it has a completely different feel to it than Kraków or most other Polish cities.
It takes about 2 hours to get there. Go to the MDA bus/coach station, there are coaches that leave several times an hour.
Wrocław (Similar city to Kraków, about 3 hours away by coach)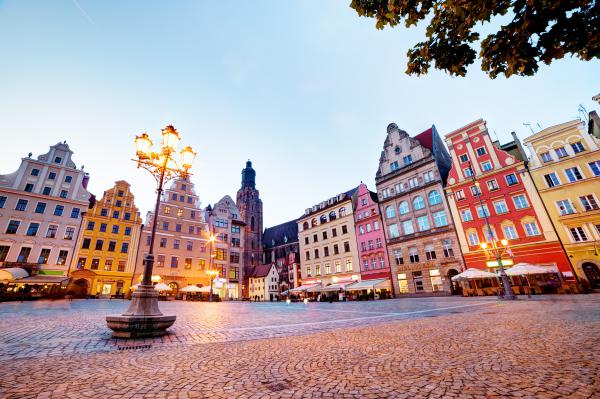 Wrocław (pronounced like 'Vrahs-swav', not 'wro-claw'!) is a city that looks and feels similar to Kraków (similar main square, similar types of buildings). Despite its similarity it is still a great place to go and visit, especially on hot summer days.
They have lots of cool tourist attractions, including a really nice zoo, Japanese gardens, a Sky Tower and more.
It takes about 3 hours to get there by coach. We recommend using Polskibus to get there by coach.
Warsaw (2.5-4hours by train or coach)
Warsaw is an amazing city to explore (we would recommend staying at least one night). The whole city was destroyed in WWII, and has been rebuilt from scratch. They still have an old town area, but it was completely rebuilt in the last century.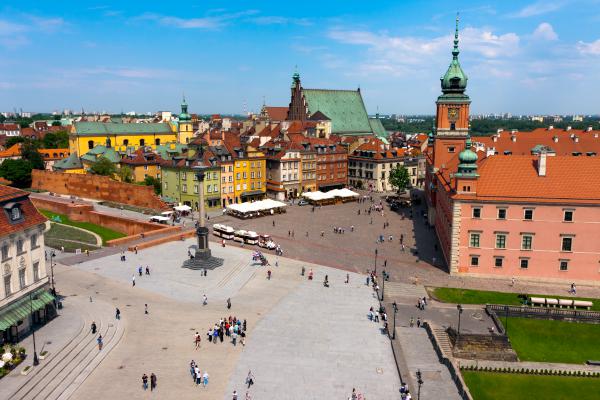 It can take a while to get to Warsaw, the trains vary from 2.5-4 hours.
---
Be the first to know about our other top travel tip blog posts:
Want to see more about Kraków?