From www.CompleteCityGuides.com
http://www.CompleteCityGuides.com/bangkok/blog
Please tell your friends about this page! Facebook message them this page so you can find it when travelling!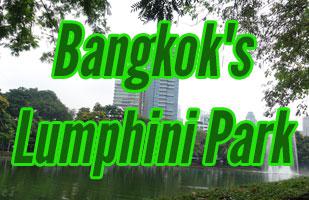 Lumphini Park is often called "Bangkok's Central Park" - just, you know, with big scary looking Monitor Lizards! Read on to find out about what you can get up to in Lumphini Park, and how to get to Lumphini Park. And of course, important information to know about those scary looking reptiles!
---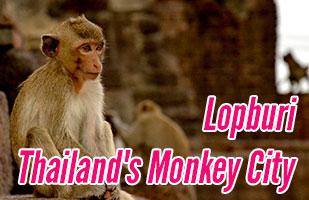 Lopburi is Thailand's famous 'Monkey City'. The city is around 150km (93 miles) northeast of Bangkok, and is home to hundreds of macaque monkeys. It is a popular tourist destination, and if you love animals then it is well worth seeing.
---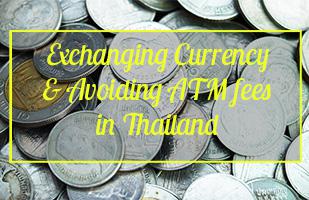 Thailand is famous for having high fees when it comes to exchanging money or withdrawing from an ATM machine. So what can you do to avoid wasting money on fees? Well, read on to find out!
---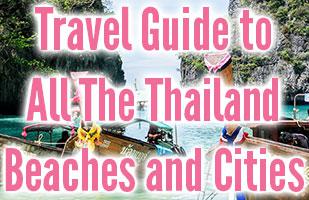 When people backpack or travel around Thailand, they often start in Bangkok. But where should you head? What is there to see and do in Thailand other than Bangkok? Read on to find out in this ultimate guide to all the other places you can see in Thailand.
---
Currently viewing only for city. Read our main blog for our posts on everything!
Go to our main blog page
---
Be the first to know about our other top travel tip blog posts: